Customers of Field Service and Maintenance service providers are discovering the benefits of having a planned schedule of inspections and repairs on their assets to keep them operating at peak performance.
This is known as a PPM schedule.
What does PPM stand for in maintenance?
PPM stands for Planned Preventative Maintenance.
This is a planned schedule of maintenance with the aim to identify potential failures of equipment before they breakdown. This involves carrying out planned service calls to assess the condition of a customer's equipment, identify any need to replace parts and produce reports on the condition and performance of the asset.
Why is a PPM schedule so important?
PPM scheduling is a proactive approach to maintenance that identifies potential issues before they arise. By carrying out a scheduled plan of repairs and servicing, field service engineers are able to ensure their customer's equipment remains operational for longer.
Any period of downtime for assets will cost the customer time and money. If a valuable customer asset is not operational that can result in a building not being usable by the public, a service might not be able to be offered or cause delays in projects, all of this affects revenue.
Without a PPM schedule engineers will have to react to a breakdown rather than being prepared for it.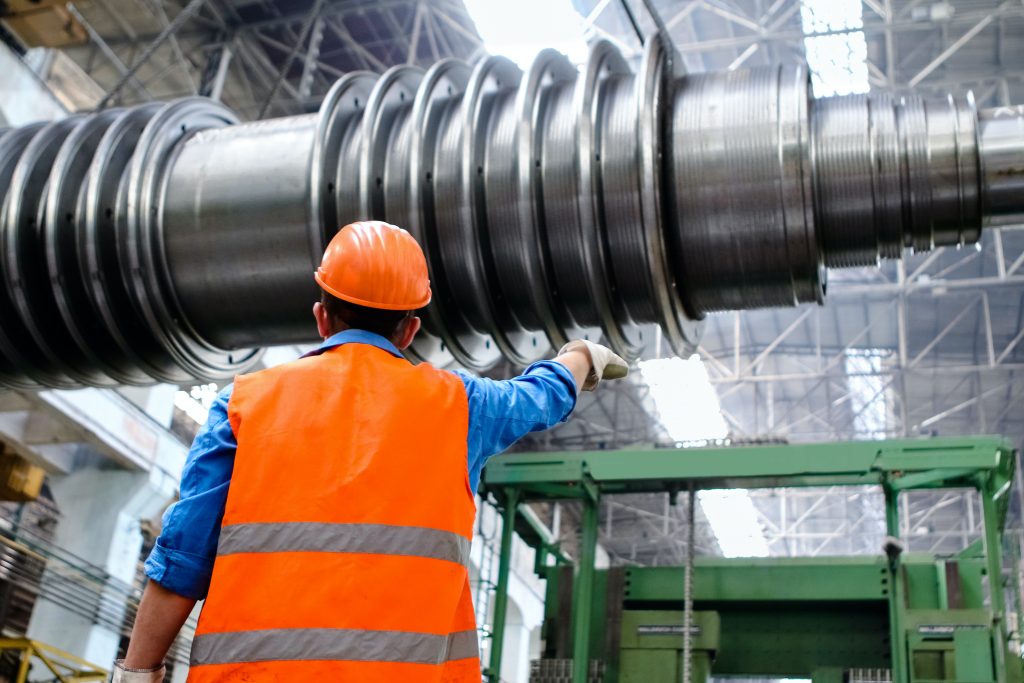 Advantages of PPM activity over reactive maintenance
There are a number of advantages of using PPM schedules over reactive maintenance. Here's a few ways a simple change in how your client's assets are serviced can result in improved customer satisfaction and decreased downtime.
PPM Schedules provide predictable availability of Field Service Engineers
When a piece of machinery or an asset fails, the field service business responsible for the upkeep and maintenance will need to react by sending out an engineer. The right person for the job might be carrying out another service or inspection, this will mean a delay in getting the asset repaired.
Predictable part failure
Any period of downtime is costly. With a well structured PPM schedule, the customer will know their equipment is serviced regularly and predictive maintenance patterns will identify typical part failures before they become an issues.
Engineers are often very knowledgeable when it comes to particular model and part failure rates. This means they are able to predict the lifecycle of certain equipment allowing parts to be replaced before they break.
Your customer will save money
Yes they will need to pay for the service charges of your planned maintenance schedule, but over the long term or lifecycle of their assets they will see a huge return on investment. Their machinery will last longer and revenue generation will be affected less often.
There are environmental benefits to PPM Schedules
We are seeing a shift towards businesses trying to limit their impact on the environment. A drive to reach 'Net-Zero' will mean each businesses will strive to reduce their carbon footprint.
There has been a move away from wasteful, disposable, behaviour of the past and a desire to ensure machinery and equipment, not only has a less harmful impact on the environment but also lasts longer.
PPM schedules can help contribute towards the sustainability of assets and ensuring they use less energy and breakdown less often.
Disadvantages of PPM Schedules
There aren't many disadvantages to incorporating a planned preventative maintenance schedule to equipment. 
Paying up front
One potential hurdle some field service businesses might have to face could be convincing the customer to pay upfront for regular services before they breakdown.
Access to assets
Regular access to the asset could be an issue for some businesses, particularly if they equipment needs to be isolated and made unavailable for the service and inspection. 
Increased workload
In order to successfully complete scheduled maintenance across all customer locations a field service businesses might need to increase headcount. Recruitment in engineering is particularly challenging as it requires a very specific skill set and sometimes very prescriptive knowledge of machinery.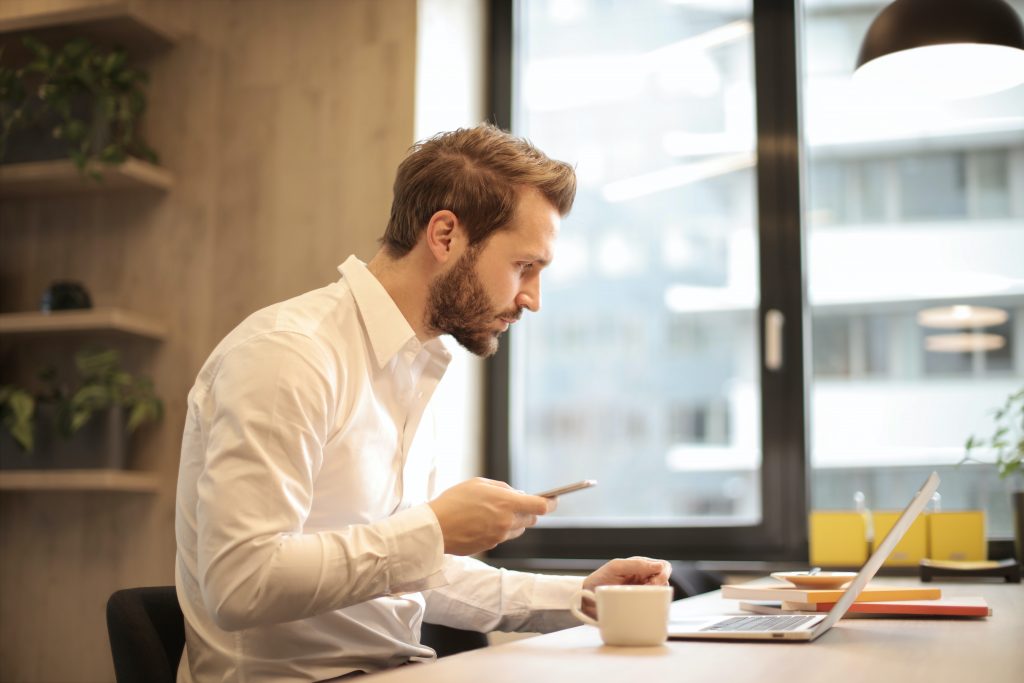 What industries use Planned Preventative Maintenance?
You will find PPM schedules being used in almost every Field Service industry.
Any industry where a customer's assets are required to be regularly serviced to meet compliance standards or maintain low downtime you'll find service partners supporting them with Planned Preventative Maintenance (PPM) schedules.
Here are a few examples of industries who use them:
Bio-medical equipment servicing
Electrical maintenance contracting
Fire safety compliance
Flood and Drainage control
Gym equipment maintenance
HVAC repair
Leisure Industry equipment servicing
Medical equipment maintenance
Property maintenance
Roofing specialists
Water treatment
General Maintenance contractors
and many more…
Industries such as HVAC, Water Treatment and Medical Equipment Maintenance are highly regulated because of the potential harm they could cause if not properly maintained. That's one of the key reasons customers use Field Service engineering businesses to keep their equipment maintained correctly with PPM schedules.
To find out more on how a PPM schedule can help manage Biomedical assets check out our interview with Deva Medical and Land, Sea and Sky featured in this article: PPM Schdules for Biomedical servicing businesses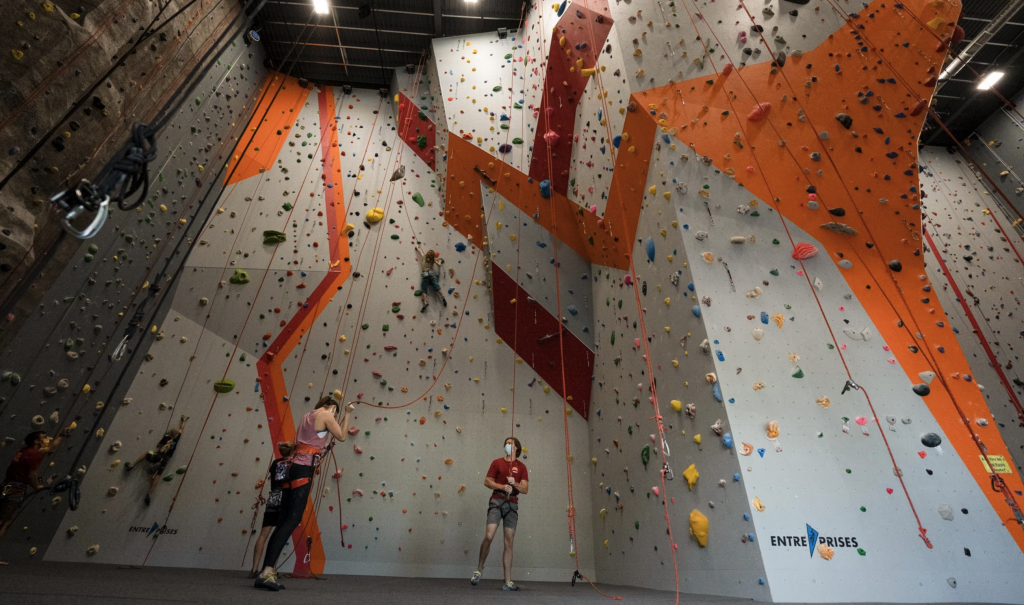 PPM Schedule Case Study: Entre-Prises Climbing Walls
Entre-Prises are a leading climbing equipment maintenance provider. For over 30 years they have specialised in the design and installation of climbing equipment for the leisure industry. They use PPM schedules to ensure downtime of their client's assets is kept to a minimum.
Why they needed PPM Schedules for asset maintenance
They needed to improve the way they planned inspections and maintenance of equipment because they were responsible for many assets over lots of locations. They turned to Klipboard for their Job Management Software to simplify what could have been a complicated process.
They needed to be able to quickly at a glance see what asset services were due. Once they knew the jobs they have to do they needed to easily share this information with their service engineers.
"The great feature of Klipboard is the dashboard enabling visibility of asset requiring servicing which we use day in, day out. It helps us plan future jobs & allocated resources better" – Simon Alcock, Entre-Prises, Climbing Walls
How Klipboard makes PPM scheduling easy
Klipboard was a complete game changer for them. Their engineers downloaded the Klipboard App to their smart phones and the back office could send them all the details of each job directly to them instantly.
Service histories, Asset details, Client addresses and contact information are all send over in an instant and each engineer has complete visibility of their schedule.
The benefits of using Klipboard went beyond improving the visibility of jobs. The whole team could get a complete picture of all the assets the business were responsible in the click of a button. Previously this would have taken hours to collate.
The results
Entre-Prises save around 5 hours each and every week by reducing the amount of admin they have to do to prepare their work schedule. Klipboard has been able to supercharge their end to end process and delivery efficiency gains across their business.
It's Entre-Prises who truly benefit from them using Klipboard and PPM schedules as their climbing equipment stays operational for longer. If you're interested in reading more about how Entre-Prises uses Klipboard to complete more jobs and more efficiently run their business click here.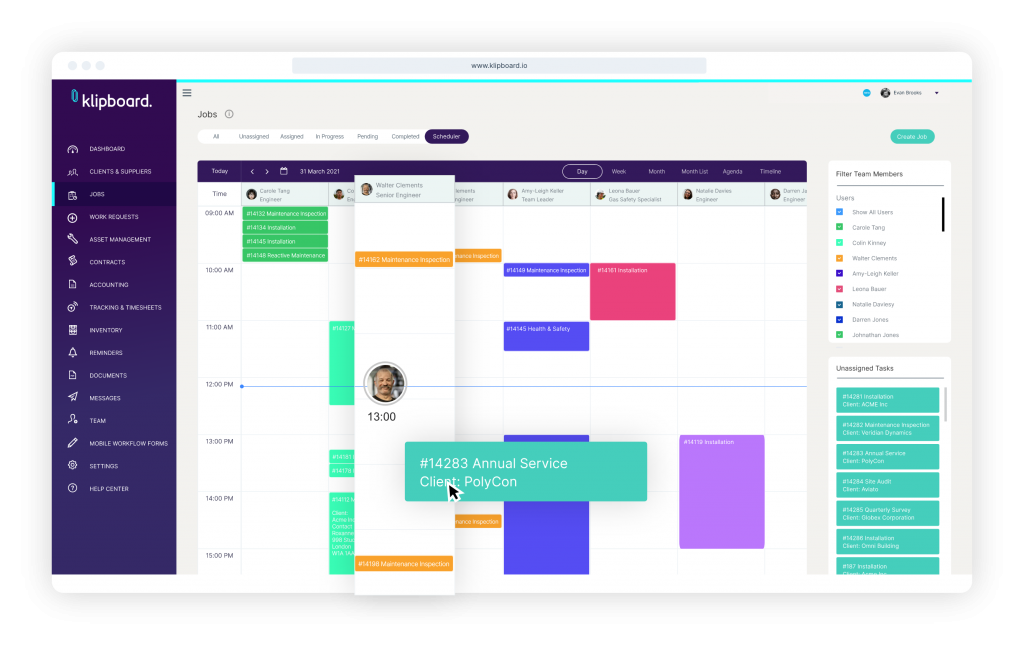 How to use PPM modules in Job Management Software
PPM Schedules are simple to set up with Job Management Software from Klipboard.
Essentially you are creating a recurring job with notifications sent to both the engineer and the client to let know the details of the job. This will include when the job will take place, where it will be, who will be performing the service and on what machinery.
Klipboard is Field Service Simplified. We take what would have previously happen on several systems, multiple emails and hours every week, then provide an intuitive and elegant solution to planned preventative maintenance scheduling.
You can read more about how Klipboard simplifies asset management here. Learn more.
How Asset Management tools support greater customer satisfaction
Field Service is a highly competitive, price sensitive and demanding industry. To meet the expectations of the modern customer, field service businesses are having to make some adjustments in how they operate.
Provide an Uber-like experience
Your customers expectations are changing and an 'Uber-like' experience is what's expected from you. What does that mean?
Its an expectation that you can keep your customer information with who will be attending a service, when it will happen and have complete visibility of its progress. That's a lot to ask for most Field Service business, unless they have Job Management Software with Asset Management Tools.
Field Service engineers who use Klipboard are able to set up notifications with their clients letting them know all the information they need. This greatly reduces the amount of emails and calls you have to take – leaving you to finish the job. PPM scheduling can help you improved your First Time Fix Rate
When your engineers work on the same equipment on a regular basis they are able to predict part failure rates and ensure you have the correct inventory available when you will inevitably need it.
This proactive approach to servicing will improve your changes of repairing an asset at the first time of asking. This is also referred to as your First Time Fix Rate (FTFR).
Field Service Businesses with a high FTFR as some of the fastest growing businesses. For more on why you should be measuring your first time fix rate click here.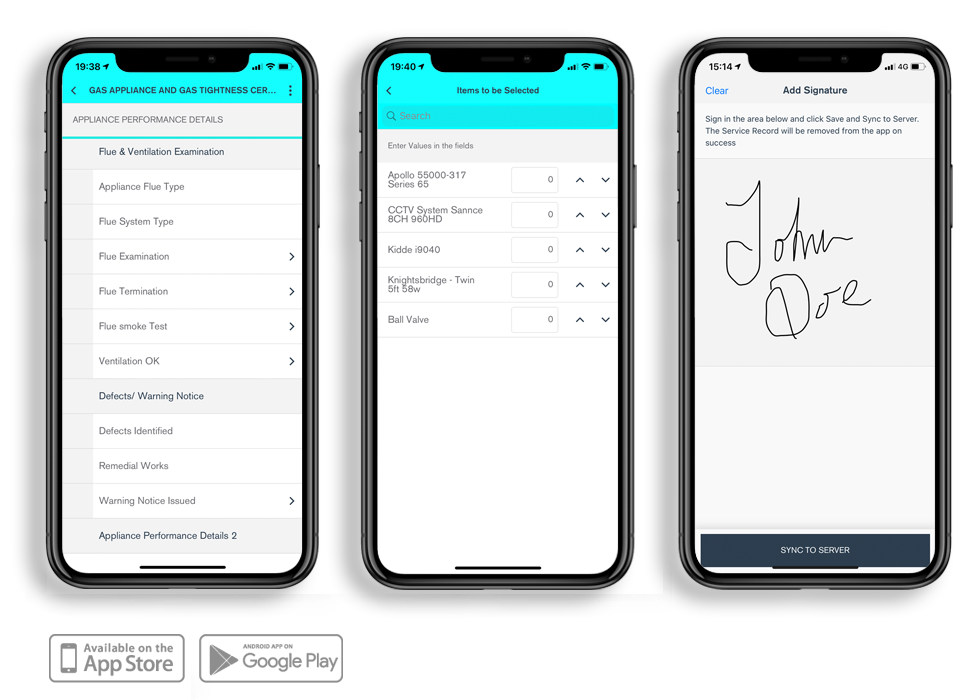 How workflows and digital forms are used in PPM maintenance schedules
In industries where the assets used are highly regulated and need to meet certain performance standards for compliance, field service providers use Job Management Software with integrated workflows and mobile forms when carrying out inspections.
Workflows and Mobile Forms are used to ensure mandatory fields are added to their checklists. That means not a single check is missed before a job can be signed off by the client or senior engineer.
Any missed checks or information can result in a reduction in the asset failing to meet compliance. This will mean additional visits will be needed to complete the checks which will cost the servicing partner time and resources. It could also result in the asset being in-active for a period of time, potentially costing the customer revenue.
Failure to meet compliance can be easily avoided by carrying out PPM maintenance schedules using Workflows and Digital Forms found in Job Management Software.
Latest Insights
Trade Talk