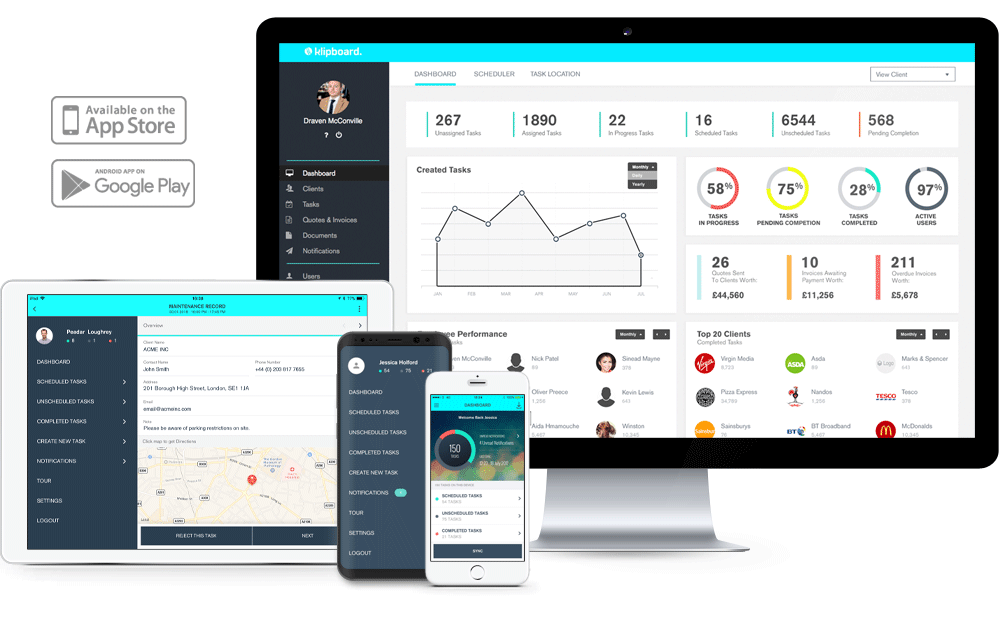 Connect Your Office, Mobile Workers & Customers Together
Organise and streamline your field service management business by saying goodbye to paper based methods. Create and manage mobile forms for assessments, audit reports, maintenance records, inspections, surveys or just about any process you can imagine.
1
Schedule & Allocate from the Office
Our intuitive web dashboard provides total oversight and management of your mobile workforce, customers, invoices, quotes, customer's assets and documents along with real time insight into your business performance. The dashboard empowers your office to efficiently quote customers, schedule and allocate tasks to your mobile workforce who utilise the Klipboard mobile or tablet app.
2
View Tasks & Capture Data on a Mobile
Even when offline on the mobile or tablet app, provide your mobile workforce with customer details, location mapping with directions, customer documents, customer assets, service records, notes and a workflow form to capture data for the customer task at hand. Capture text, images, signatures and more for audits, maintenance records, inspections, surveys or just about any type of form you require for a task.
3
Complete, Review & Store in the Cloud
When customer tasks are completed by your mobile workforce, the data captured for the task, assets or service records is synced back to the office for review on the cloud web dashboard. From there it is stored securely and can be shared by CSV or in a PDF that is styled to your exact requirements. Finally, if required, invoice your customer for completed tasks. The result is a unique platform that improves organisational efficiency.
Improving Employee Efficiency & Productivity
Employees want technology products that enhance their working day. Organisations want efficiency and productivity.
Klipboard delivers both through streamlining business processes by harnessing the power of cloud and mobile technology. Give office employees real time insight through our intuitive web dashboard and field based employees mobility features at their fingertips. Do more and reduce time on unnecessary admin.
Great Features, Expertly Organised
With Klipboard you get plenty of features presented in a user friendly interface so as not to overwhelm you. Our range of features will bring many benefits to your organisation and employees, as well as your customers.
Drag & Drop Scheduler
Client CRM, Notes & Documents
Location Maps & Routing
Asset Management
Invoicing & Quoting
Offline Access
Task Dashboard & Progress Status
Signature & Image Capture
Notifications
Workflow Forms & PDF Designer
Free Setup, Onboarding & Support With Every Plan
Easy deployment means you can be up and running in 15 minutes and an intuitive user experience ensures employees need little or no training. Sometimes though you will have questions and we have multiple channels to get you the answers fast.
Reach out to our Customer Success Team via Instant Chat, Phone or Email. We are here to help.
As Featured In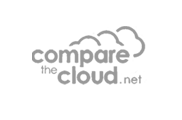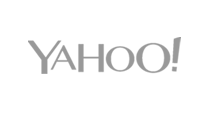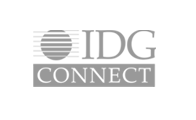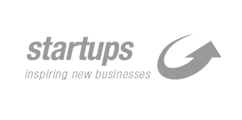 What Our Customers Say
"Klipboard has already added true value to our business, saving time on our processes and allowing us to focus on our jobs. We have never been able to deliver our reports to our customers on the same day until now."
Andrew Kemp Operations Manager, Cleanair
Powerful Workflows, Built with Simplicity
Create and manage mobile workflow forms for assessments, audit reports, maintenance records, inspections, surveys or just about any process you can imagine. No programming or coding required.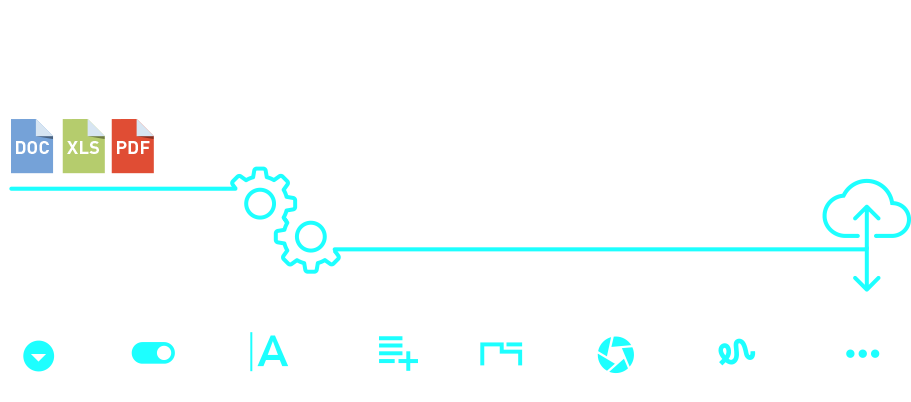 Simplify the capturing of data out in the field and improve your forms by collecting rich data, photos, location, signatures, and more.