Job Management Software built for your world.
No Credit Card
No Obligation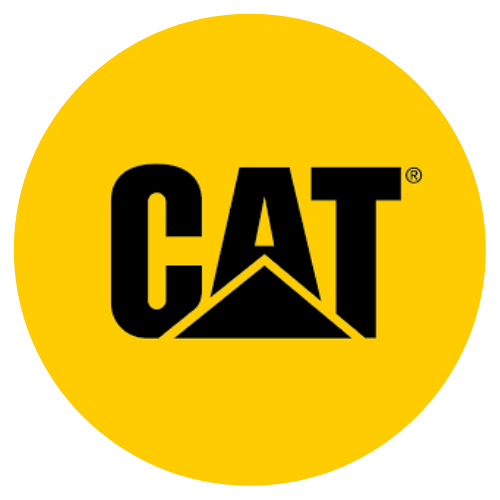 Peter Tripp
Cat Connect,
Development Manager
Klipboard has transformed our processes, the amount of time we save, has made this platform invaluable. We can now allocate resources easier and deploy people on site quicker, therefore, more jobs can be carried out on a daily basis.
Trusted By Industry Professionals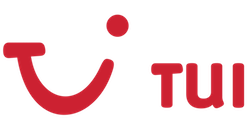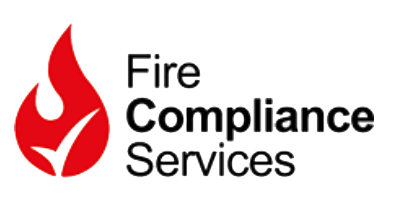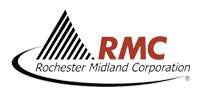 Field Service Management Software
All-In-One Platform.
Total Visibility.
Real-time visibility, intelligent features and all the information for your team in one place. Klipboard is your all-in-one platform for job management, scheduling, planned maintenance, invoicing, quoting, automated communications, reporting and more.
Our field service management software is feature rich and supports a wide range of businesses who perform service jobs, project and maintenance management.
Start FREE Trial
Supercharge Job Management & Customer Experience.
Successfully run your business with a single software platform. With features for office and field, Klipboard's cloud-based Job and Field Service Management software gives you everything you need to manage operations and grow your business.
Why Our Customers Love Klipboard
Learn how our customers have benefitted from field service management software.
Easier Job Management.
More Profit.
Do more with field service management software. Run your entire business- quoting, scheduling, invoicing, asset management and more - from the field or the office with one platform.
For all Field Service Industries
Whatever your Industry we can work with you.
Take control of your business with flexible software that empowers you to manage it like a true leader. Klipboard is fast to setup and easy to use - it is designed to adapt to your team, specific workflows, existing services, and scales with you as your business grows. Whether your focus is on service jobs, asset maintenance, residential or commercial work, Klipboard is built to cater to all field service workflows, making it a reliable choice for job management software.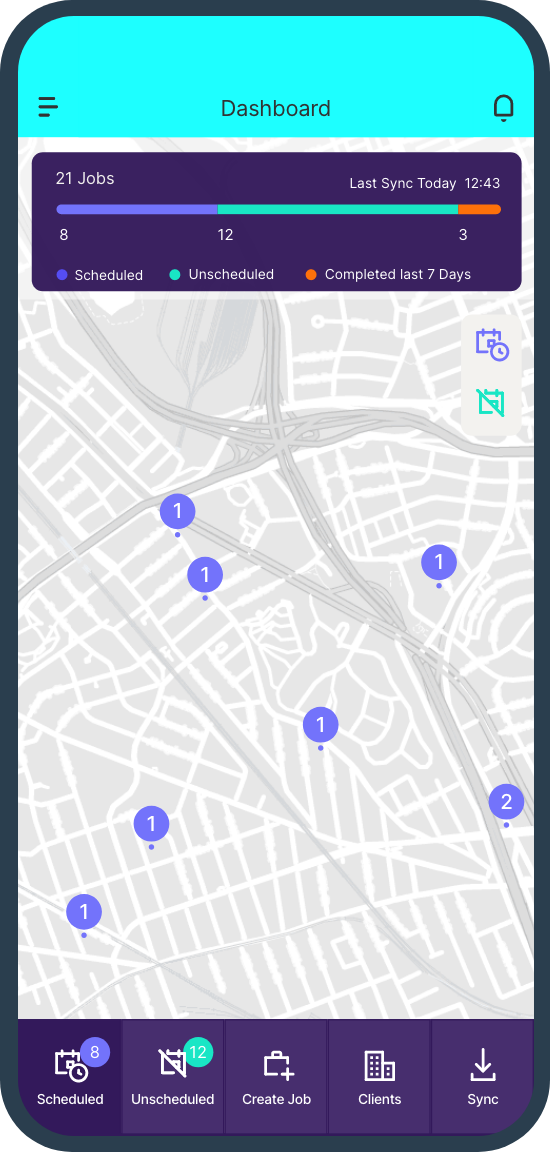 Global Scale
The Foundation For Field Service Management
For many field service businesses, Klipboard makes field service management a simple and effortless process that enhances their working day. Our teams serve our customers across the world and we process millions of jobs each year through our job management software for small businesses to large enterprises.
250,000+
Total Hours Saved By Our Customers In The Last Year
97%
Our Customer Retention
is far above the B2B SaaS industry average
50+ Countries
Our platform is utilised by field service businesses globally
Latest Insights
Trade Talk