Connect Your Office, Mobile Workers & Customers Together
Our all in one field service management software helps your office and mobile workforce to quote, schedule jobs, manage customer assets and pre-planned maintenance schedules, complete job forms, organise client profiles, automate customer communication, invoice and get paid faster.
Get a FREE Trial Today!
Try QuickBooks Now
Integrations
Why Connect Klipboard With Quickbooks
Stop Double Entry & Gain Time
Integrating with QuickBooks creates a seamless sync process that removes the need to create two invoices on separate systems. It reduces the risk of mistakes and allows you to gain additional time that can be utilised on growing your business. When you create an invoice in Klipboard, it sends it to QuickBooks automatically.
Efficient Reconciliation & Administration
Free up valuable time and reduce your administration workload by up to 90% with automatic transaction matching and reconciliation. Integrating Klipboard with QuickBooks allows your team to work Klipboard with QuickBooks allows your team to work together seamlessly and access the data they need to perform, giving them full visibility of jobs and financial metrics.
Real-time Visibility of Your Finances
The integration allows for a a real-time view of your financial metrics within your business. From QuickBooks you can see a profit and loss report and many other financial reports. From Klipboard you can see what clients have paid and who are overdue.
Trusted By Industry Professionals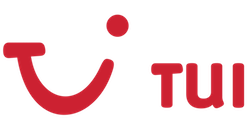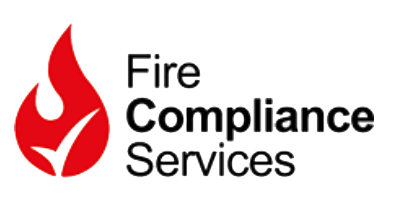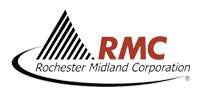 About QuickBooks
Simple, smart accounting software and expert support – all in one place.
Take control of cash flow and see all of your bank and credit card transactions in one place. QuickBooks cash flow forecaster and reports help you manage your finances.
Get paid faster. Track your invoices on the go and keep your cash flowing. No delays and no piles of paperwork building up.
Stay on top of your income and expenses with QuickBooks. Upload your receipts anywhere from your mobile or desktop. In just a few taps QuickBooks will sort them into a tax friendly category.
Reconcile in no time. QuickBooks imports your latest bank transactions. Just a simple quick click and you're good to go!
Try it for Free
14 Day Trial. No Credit Card. No Obligation.
Klipboard is the future of field service and can improve the way you work regardless of the size of your business. If you manage people in the field and you want to offer your clients a great experience, try our 14-day free trial today.
Latest Insights
Trade Talk