Industries
Construction Contractors
"Our all in one job management software for construction contractors helps your team quote for work, schedule and dispatch your on site team, achieve complete visibility of your finances and get paid faster. Try Klipboard free for 14 days"
START FREE TRIAL
Trusted By Industry Professionals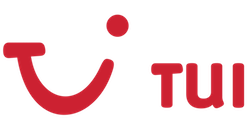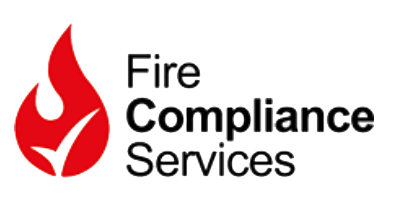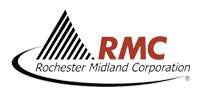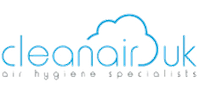 Construction Contractors
Lack of oversight on projects and poor paperwork management can be a thing of the past.
Move to online quoting and acceptance to win business faster and kick off those projects with ease. Project visibility can be a real pain, but not with our realtime dashboard as you can get complete visibility of your project jobs instantly. Monitor associated costs, purchases, quotes, invoices and time spent on the job all in one easy to access dashboard.
Planning what needs done and when can be achieved through our comprehensive scheduler, giving total oversight of what team members are assigned jobs. Eliminate no-shows which create lengthy delays and complications by removing confusion around your team's schedule. All assigned jobs to a team member are easily accessible on a mobile app ensuring they have all the details of each job at their fingertips informing them of what they need to do and when.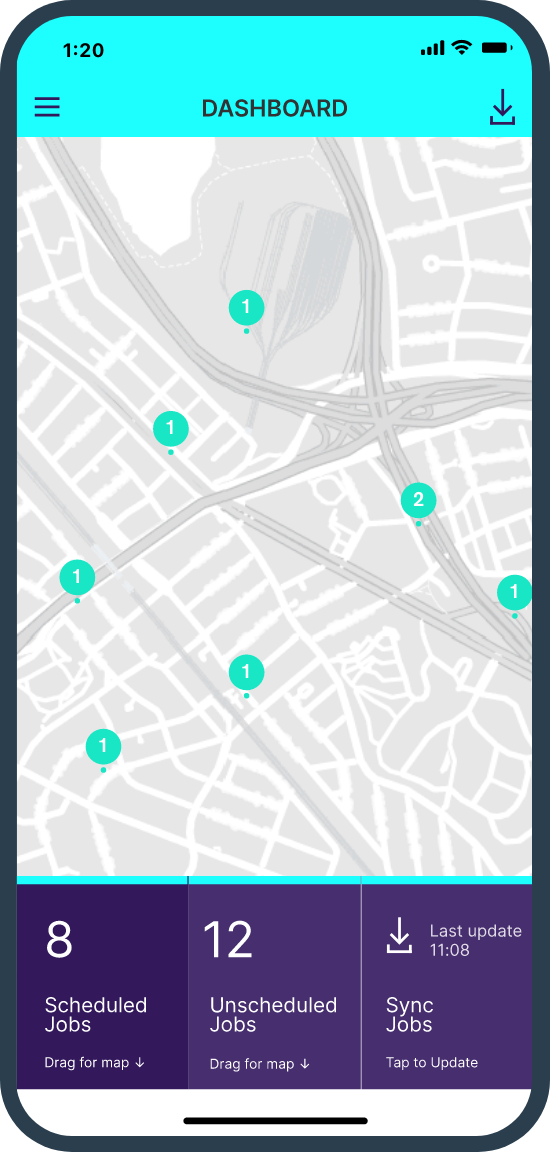 Reporting and ease of management through our powerful dashboard for operational and financial insights will allow your construction business to grow. Streamline your operations and communications by gaining in depth detail on each job at a click of button. Job insights such as what equipment is being used on site, details of the health and safety inspections, previous job history and materials inventory lists and much more!
Site compliance and job documentation is incredibly important. With the Klipboard Mobile Form builder, you can create any type of digital form or report for completion out on site via the mobile app. Enable the ability to upload photos, capture signatures, add notes or absolutely any type of data you require on each project - a big tick for paperwork!
We understand that cashflow is the life blood of any construction business. Klipboard job management software will give you complete visibility of your finances in realtime, allowing for insight on costs, margins, performance and much more. Delayed payments will be a thing of the past as you can automatically notify your customer of an invoice requiring payment.
Klipboard is your all-in-one platform for job management, scheduling, planned maintenance, invoicing, quoting, automated communications, reporting and more.
Construction
Klipboard Advantages for Rhino Piling Real time view of jobs in progress
Brad's team can gather Insight from the field in real time and instantly access job forms on completion.

Improved audit & compliance
Rhino Piling can meet industry regulations with ease using Klipboard's full reporting and audit insight.
Klipboard can help deliver benefits to your industry:
Manage all your project information through our intuitive CRM, Document Management and Notes features
Manage your construction contractor schedules and get a better understanding of where everyone needs to be
Upload photos directly from the site and add those records to a job for your whole team to view
Quote for a job, turn the approved quote into a job and dispatch it to your construction contractors all on one platform
Improve customer service by keeping your customers informed through the use of automated email notifications, calendar reminders and the ability to email reports with customers easily and efficiently
Real time tracking of your construction contractors on a GPS map along with their current status
Use our Form Builder to create any type of mobile form or report such as job sheets, site surveys, accident/incident reports or health and safety reports for completion by the contractor on the mobile app
Our PDF Designer allows you to design the output of your final forms or reports as you wish and make sure they are directly in line with your company brand
Time tracking of your team's hours and labour costs
Try it for Free
14 Day Trial. No Credit Card. No Obligation.
Klipboard is the future of field service and can improve the way you work regardless of the size of your business. If you manage people in the field and you want to offer your clients a great experience, try our 14-day free trial today.
Latest Insights
The Knowledge Hub
Keep In Touch
Receive Our Newsletter
Access regular content from our
Klipboard Knowledge Hub
- inspiration and insight for operating your field service business better.