The last few years have not been without their challenges but new technology, intuitive software and smart habits have ensured Facilities Managers and their teams can meet these challenges and grow their business.
Here are the 7 things successful Facilities Managers do to smash their targets and meet their client expectations:
1. They co-ordinate their Facilities Management teams using software
Your customer demands require you to plan out your week effectively. You need ensure you can offer a consistent service and adapt when your team is stretched a little thin. There's a constant expectation for Facilities Managers to be able to carry out their duties and react when they are needed at short notice.
Successful Facilities Managers use job management software to get a top down view of who in their team is available, when and where the next job will be.
Prior to using these tools Facilities Managers were expected to keep up scheduling on email and calendars, separate from their client details which resulted in things getting confusing for their team, leading to disappointment for their client when duties are missed.
Managers who use Klipboard have greatly benefited from the accessibility of the platform and how they can get up and running with it in very little time. Their team members have benefited by being able to clearly see what's expected of them and what their week looks like. Learn more.
2. Successful Facilities Managers have greater control over costs
A constant headache for Facilities Managers has been cost control. Juggling quotes, invoices, parts and inventory is a full time job. Previously a medium sized FM business could have employed several people managing the cost control of just a few sites.
In order to effectively manage a budget and keep the client happy, Facilities Managers need to:
Keep on top of the changing costs of materials by having visibility of them
Negotiate prices with suppliers
Track maintenance costs and call-out charges
Replace materials when legislation requires them to do so
Successful Facilities Mangers use an Inventory Management system to allow them to monitor the amount of parts they have available, raise Purchase Orders and avoid overstocking items.
When you use a system that links the client and jobs details with budgets, all on one platform, you can keep costs down and ensure downtime for assets are reduced.
Check out how Klipboard simplifies this: Learn more.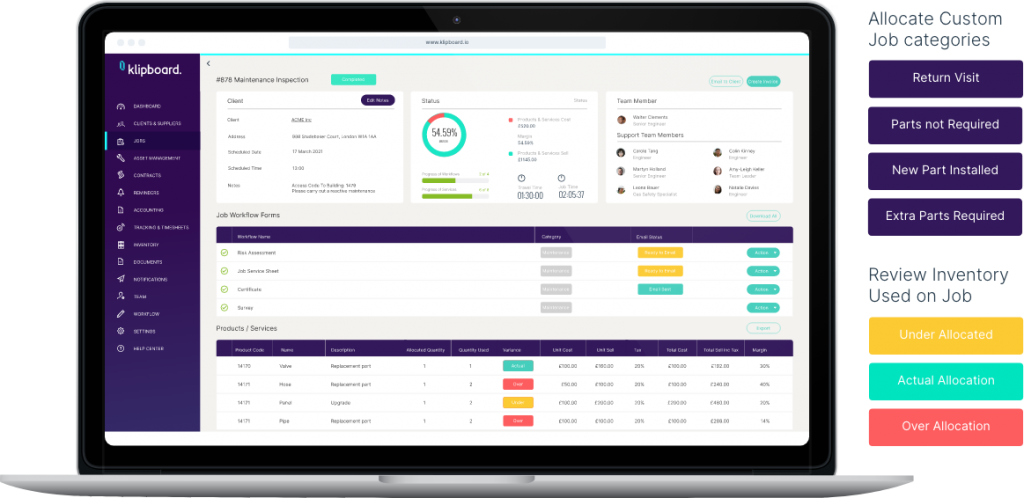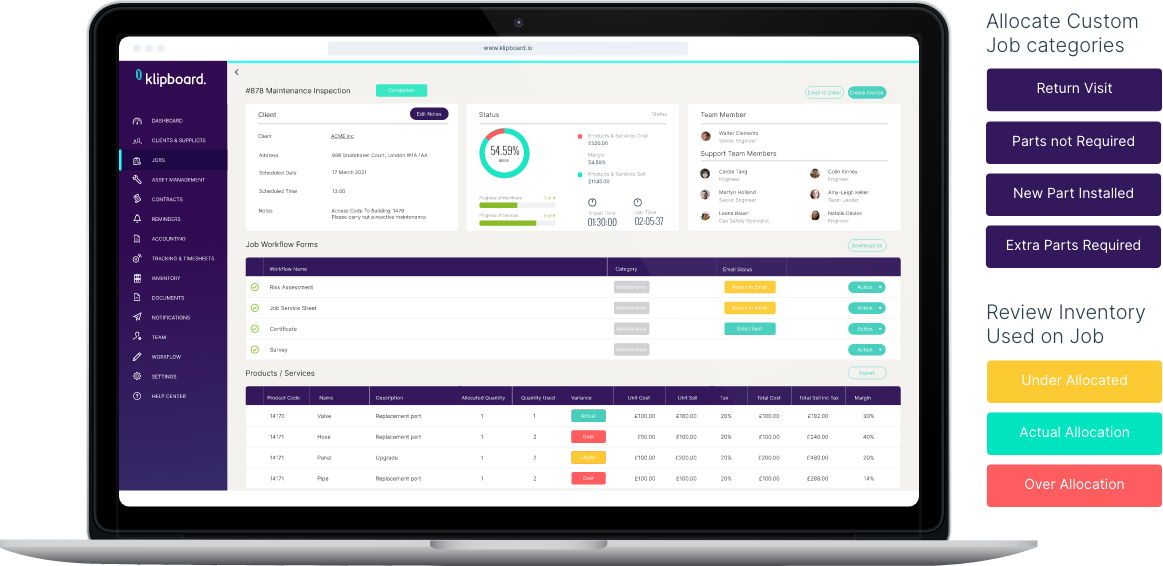 3. They do the forward thinking for their client
Thinking ahead is going to pay off dividends with your client. It will prove to them you've got your finger on the pulse and it will put your business ahead of your competition.
Successful Facilities Managers have a foot in the present dealing with issues as they arise, but also one foot in the future planning ahead to ensure their client is prepared for change. Here are some considerations for your client in 2021 and moving forward:
For more ways of cutting energy costs for your clients check out this article from Brandon Lorenz, Senior Editor of Energy Efficiency: Ten Tips for Facility Managers to Cut Energy Costs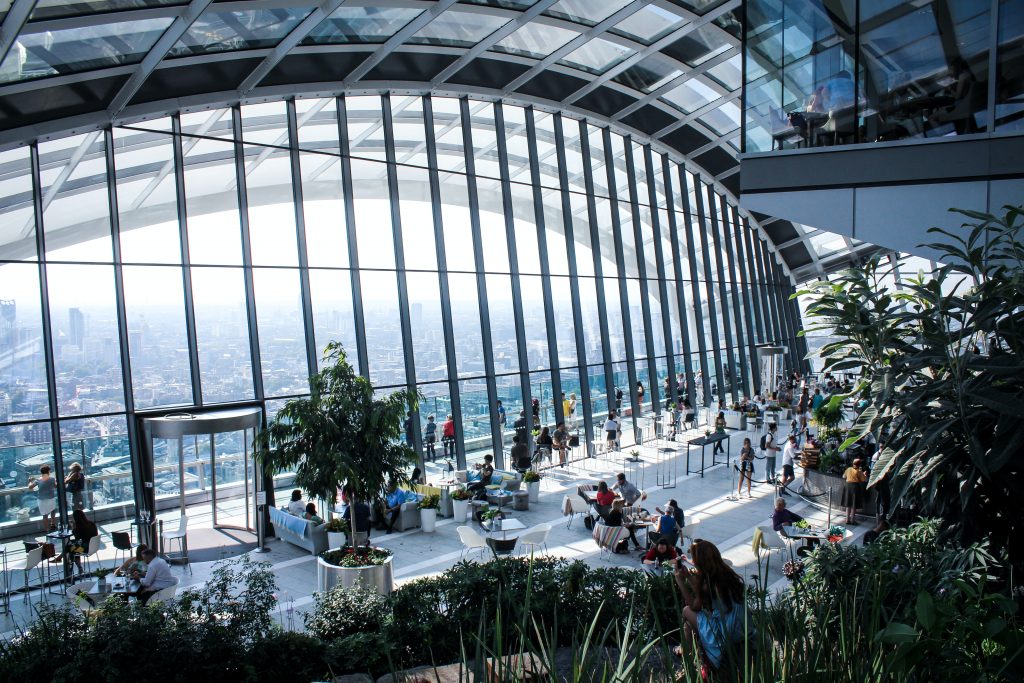 4. They communicate better with their client
Over the last couple of years communication with your client has been turned on its head. The availability of your client at their office, venue or site isn't guaranteed but that doesn't mean they don't expect constant contact from you.
If anything, your client now expects even more communication. We're entering an 'always-on' era – meaning people in both their work and their personal time except to have everything at their finger tips. Email isn't enough. Email gets lost, ignored, sent to a spam folder for it only to become a problem later. The expectation now is to have complete visibility of job statues and when engineers, technicians and operators are on route.
Successful Facilities Managers meet this challenge by using technology to take the pressure off the need for communication. They automate as much as they can and they avoid endless calls and emails back and forth just to getting their client up to speed.
A way Klipboard has helped FM businesses meet this challenge is our Client Portal and Automated Communications. Theses are two features of Klipboard that really make a difference to how your client feels about your service. By sharing a link with them you can give them all the details they need on their jobs instantly, updated in real time. No more email tennis or surprises, it's all there on the screen for them.
The Client Portal is great for quote acceptance too, your client can see quotes sent to them from you and accept them through the portal – this is client communication streamlined. We believe this is a big deal and a game changer for Facilities Management businesses, but the truth is your client's expectations are so high this level of visibility is now expected.
Find out how a Client Portal on Klipboard can help you impress more clients: Learn more.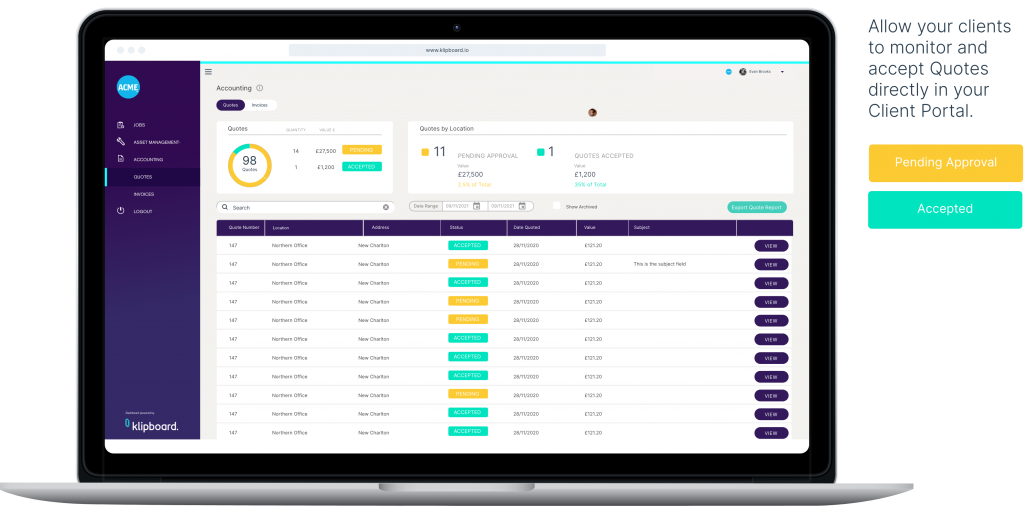 5. Successful Facilities Managers are better time managers
In short, to be successful you've got to release yourself from your admin.
Your team has a lot to keep on top of. Meetings, answering emails and phone calls (yes people still make those!), speaking with vendors and suppliers, responding to emergency call-outs and for supervisors and managers, they have to ensure their team is present and effective.
Facilities Managers know that software isn't going to take away most of those tasks, but they understand it's a lot easier to handle those challenges when your team isn't slowed down by endless admin, addressing mistakes or revisiting inspections.
It's time to ditch the paper. Building digital custom forms, reports and workflows will help improve consistency and reduce errors. You can easily make custom forms and workflows on Klipboard to improve consistency and get your head out of the admin: Learn more.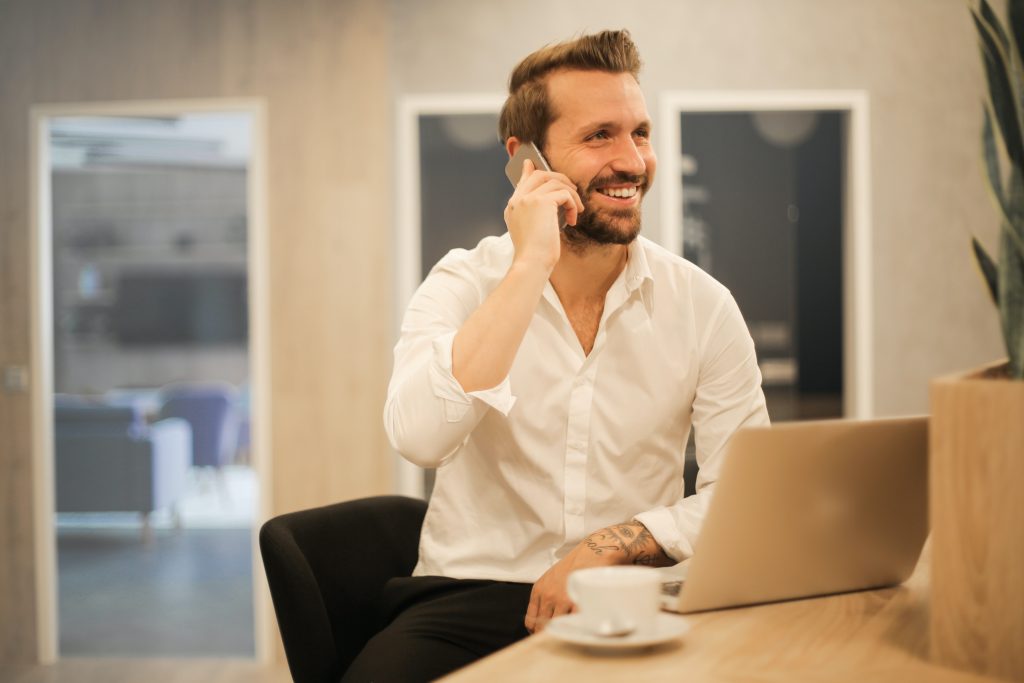 6. They reduce down time with their clients assets and equipment
Successful Facilities Managers are proactive, they spot faults early and they keep an eye out for patterns of breakdowns or repeated part failure.
They use smart and intuitive asset management systems for preventative maintenance, allowing them to monitor asset history and ensuring their client's equipment never misses a service.
Klipboard keeps you up to date on any over due services for your client assets with our Asset Management Dashboard and it couldn't be easier to use.
"The great feature of Klipboard is the overdue asset reminders which we use day in, day out. It helps us plan the work on site better"
Simon Alcock, Entre-Prises Climbing Walls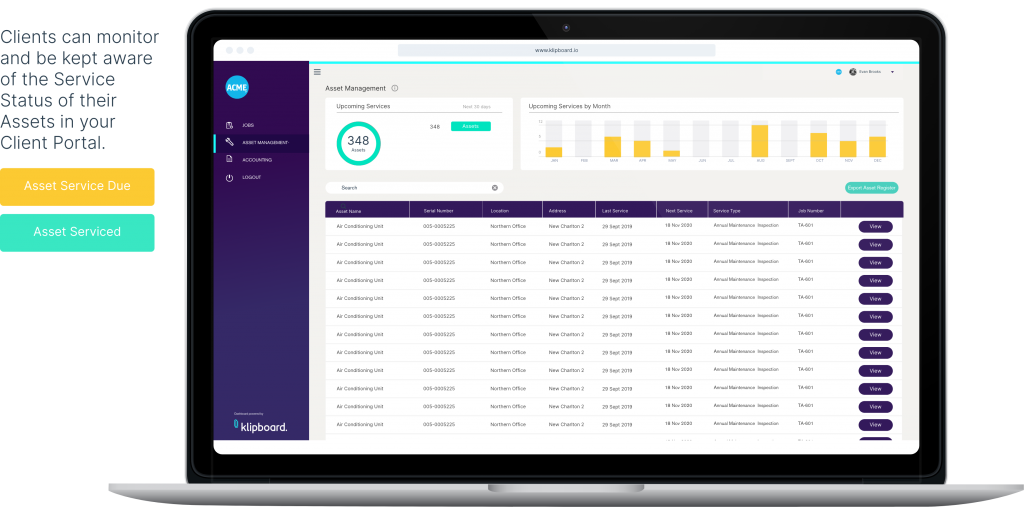 Everything you need is just a tap away. It's all stored on one platform which means you client's details, jobs, quotes and invoices are all linked to the same system, saving you a lot of time searching for details.
Automated service reminders inform your client when they have a service due, which gives them peace of mind that you've got them covered. This takes the burden off of you, leaving you to concentrate on getting the work carried out to the highest standard.
7. Successful Facilities Managers use Professional Reports to inspire confidence
When the client's location is being managed effectively then reporting on it should be simple. For many managers, just gathering the data needed to report to the client can be chore. Even if you've had a really positive month, producing a report at the end of it can be time consuming and frustrating.
Klipboard empowers Facilities Managers with our simple and easy to use Branded Customer Report builder. You can create Professional Branded reports in minutes giving you a chance to present your work in the best possible light.
The easy to use 'Drag and Drop' builder allows you to create great looking templates, for you to use again and again. Learn more.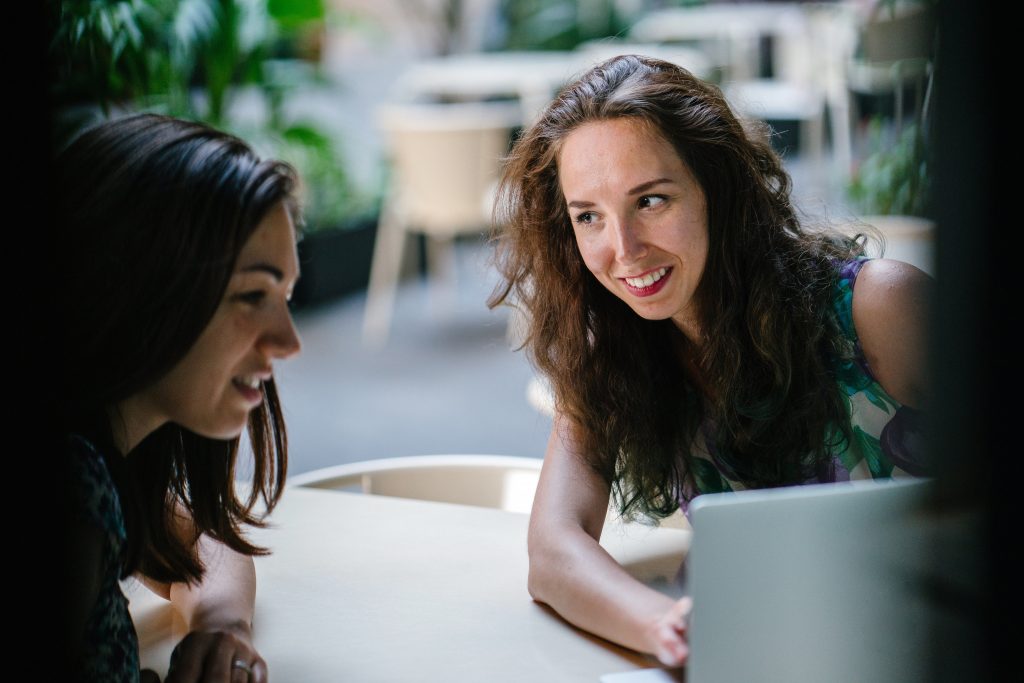 Summary: 7 things successful Facilities Managers do
The role of a Facilities Management Team has played a huge part in helping people safely return to places where we work, live and socialise. These are the 7 things Facilities Managers do to make sure they meet their clients expectations:
They co-ordinate their FM teams using software
Successful Facilities Managers have greater control over costs
They do the forward thinking for their client
They communicate better with their client
Successful Facilities Managers are better time managers
They reduce down time with their clients assets and equipment
Successful Facilities Managers use Professional Reports to inspire confidence
Achieve great things, streamline your facilities management operation and impress your clients by using Klipboard – Start a Free Trial Today
Latest Insights
Trade Talk