1 March 2021. Posted by Martin O'Neill
"Having everything updated in real-time is really important to our business"
If you've found yourself saying that or at least thinking it and you manage a team in the field, you really need to consider how your field software or job management tools are housed.
Klipboard is a cloud-based platform, which basically means instead of having a piece of software installed on your servers or devices, it exists on the internet, hosted by us and you simply log into it.
You might be thinking "how does that make a difference to me?"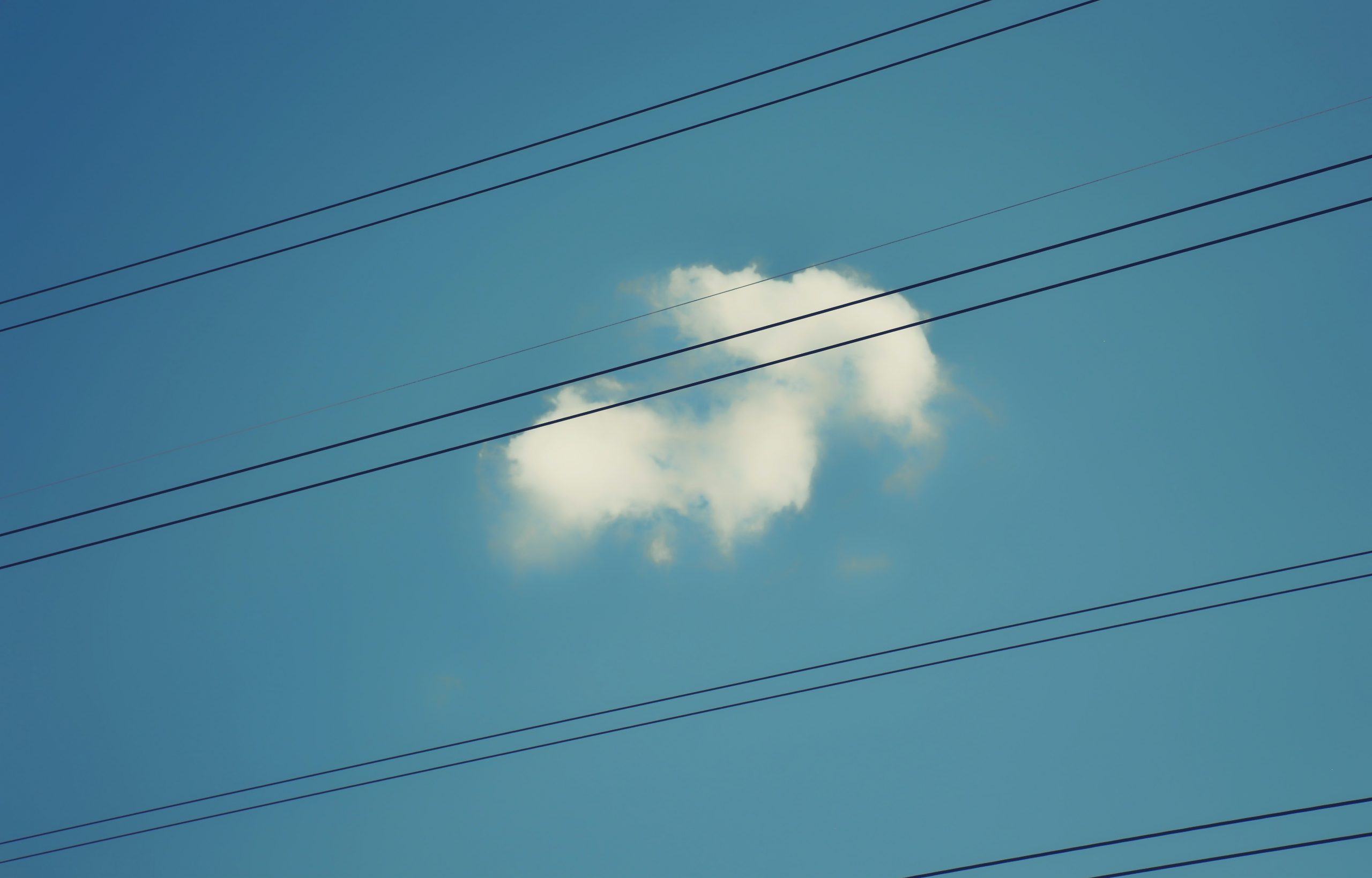 It's a fair question, so here's a few ways you can benefit when your supporting partner in field service uses a cloud-based system
1. It's easy to implement
Is there a bigger threat to your productivity than the two words "Implementation Manager"?
We don't believe in having a team at your office to install new software. We don't want to take you away from servicing your customer or interrupt your business, our focus is to offer you a seamless experience allowing you to work in a more effective way.
Klipboard is cloud-based, so introducing it to your team is as simple as downloading an app. Sure, your team in the field will need to get used to knowing what parts of it they need and where they find their reports or forms, but it's no more complicated than finding your way around a new smartphone.
Our Customer Success team is always on hand in case you need a little help and along with our help centre containing video guides, you are well supported.
One of the things Klipboard customers regularly tell us is how simple it is to get started.
2. The cloud is seriously safe & easily managed
We've built the platform to harness the power of Microsoft Azure utilising the security infrastructure their cloud provides.
Your clients' details are protected by this cloud-based technology and there are lots of other clever ways we've introduced security to restrict unwanted access to your account and to protect the sensitive details of your data.
With no need to worry about on-premise servers and the maintenance that goes with those being installed at your office, the benefits and costs saving of using cloud-based technology are obvious.
3. View your finances in real-time
Keeping track of payments and billing history couldn't be easier. Klipboard provides a dashboard with clear stats on all invoices sent, paid and overdue, ensuring you can track and manage cash flow for your business effectively.
We've also partnered with Xero, a world-leading online accounting software to give you seamless integration with their cloud-based accounting software, further enhancing the visibility of your finances. Sync invoices from Klipboard to Xero in realtime and reconcile payments in seconds with Xero, all possible because of cloud technology.
4. You'll be doing your bit to reduce your carbon footprint
Microsoft conducted a study and found businesses that benefit from cloud-based systems such as Azure have a 70% smaller carbon footprint than an on-premise server equivalent.
The Future of Field Service
Field service businesses are moving towards a paperless, cloud-based, always-connected future.
To keep up with the demands of your customer and to achieve your goals you'll need a field service software partner that understands these needs and better still, listens to what will work for your business.