Until very recently, most businesses operating in the field service industry were still paper based, they certainly were not even considering connected IoT in field service.  There would be paper pads or even worse just scraps of paper for quotes, invoices and job sheets. Schedules were managed on a whiteboard and engineers were given job packs each morning and they had to return them at the end of day for invoicing – which was typically manual entry into an accounts system. It goes without saying that these processes were totally inefficient and super costly for the field service businesses.
Things have progressed for a large number of field service businesses as they have adopted field service management software or other cloud-based technologies to manage their businesses. This has enabled them to focus on their customers and their jobs at hand instead of dealing with the burden of paperwork. From accounting to job management, asset management to compliance reporting, most administrative tasks and operational actions can now be done easily and at speed.
Field service businesses are now entering another new phase, known as Industry 4.0 which includes the Internet of Things (IoT). This next phase could have an even greater impact on the way the entire field service industry operates and how they manage the servicing of assets for their customers. Change and new technologies can be daunting but those field service businesses that embrace IoT will unleash the opportunity for future revenue growth and also the potential to be recognised as a category leader.
In this article we will explore:
What is IoT and its purpose in the field service industry?
Should field service businesses adopt now or dismiss IoT for a later date?
What Are the Advantages of IoT in Field Services?
How to Plan and implement IoT in Field Service Management
What is IoT and its purpose in the field service industry?
IoT is a term used to describe the expanding network of electronic devices or sensors that connect to the internet and then speak to each other and perform automated functions. Mechanical and digital smart devices transfer data between each other and the external environment, without the need for human interaction. IoT technology also enables connected devices to report to a central hub, such as a cloud dashboard. IoT devices may also use AI and machine learning to make data collection and transfer more agile.
As we have mentioned, adopting new technologies can be daunting for field service businesses. Typically the barrier to entry for businesses getting on board is the confusion about what IoT means for their field service business. This then prevents them from considering the technology and progressing towards devising an IoT strategy.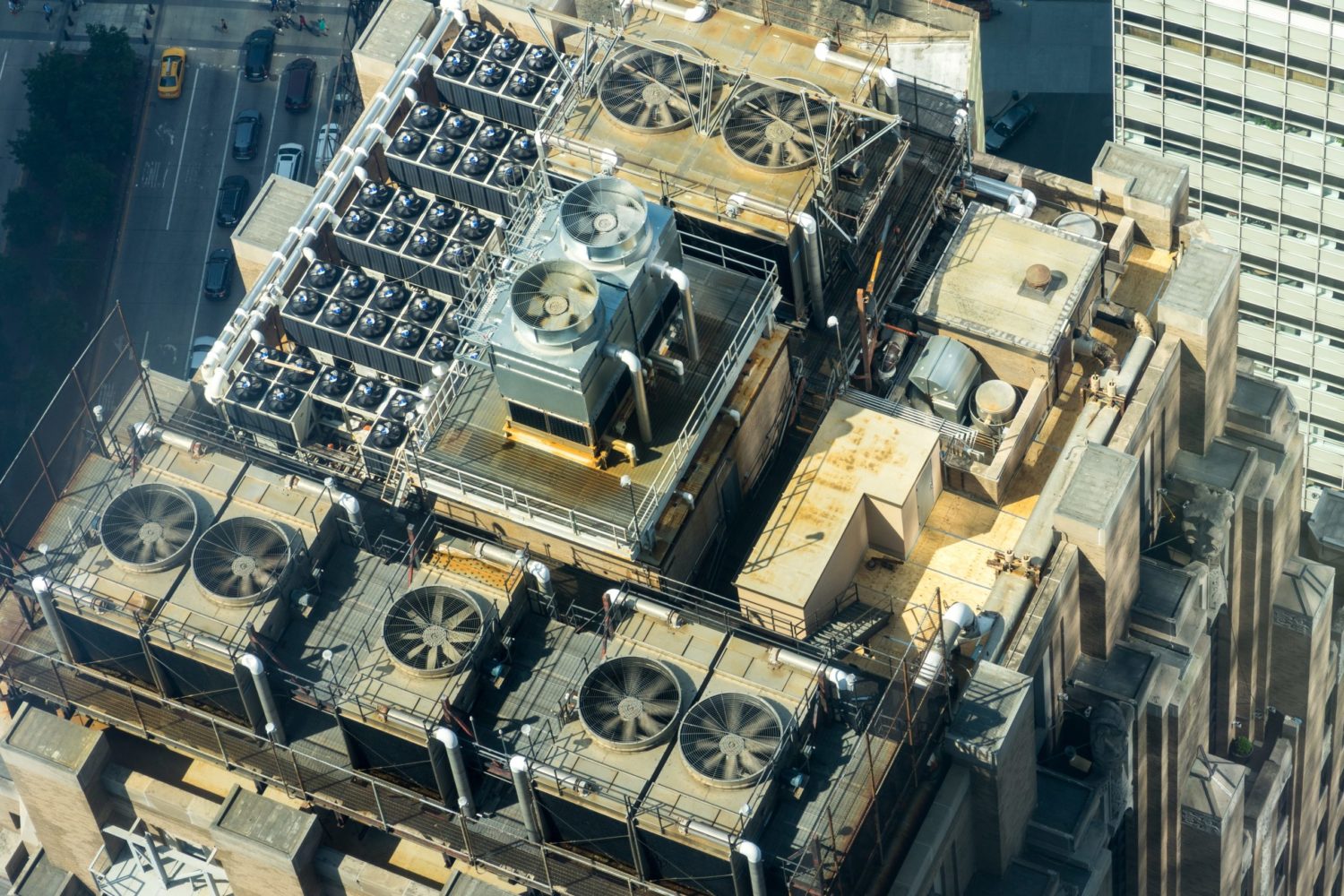 One example of a field service business that uses IoT is a company that installs and maintains HVAC (heating, ventilation, and air conditioning) systems for commercial buildings. By installing IoT sensors in the HVAC systems, the company can remotely monitor the performance of the systems and detect any issues before they become major problems. The IoT sensors can collect data on the temperature, humidity, air flow, and other factors that affect the performance of the HVAC system. This data is transmitted to a central monitoring system, where it can be analyzed to identify patterns and trends.
If an issue is detected, the company can dispatch a technician to the site with the information needed to quickly diagnose and repair the problem. This can help reduce downtime for the building occupants and minimize the need for costly emergency repairs.
In addition to remote monitoring, the IoT sensors can also be used to optimize the performance of the HVAC system. By analyzing the data collected by the sensors, the company can identify areas where energy efficiency can be improved and make adjustments to the system to reduce energy consumption and save costs for the building owner.
This is just one example, there are so many other cases for use of IoT in field service operations and how. For Field Service Management businesses, IoT creates a seamless link between field service operations and customer engagement. With connected devices able to sense each other, businesses are transforming the management of time-consuming field service activities such as scheduling maintenance or locating vehicles.
Should field service businesses adopt now or dismiss IoT for a later date?
Real-time, remote diagnosis, and predictive maintenance are no longer wishes for the future – they are here already and the time is now for field service businesses to embrace IoT technology and gain a competitive advantage in the marketplace.
With integrated technology able to diagnose a problem and alert the right technician to resolve it, field service businesses are saving valuable time. As well as becoming more flexible and driving significant efficiencies across their field service provisions.
Many field service businesses will have the opinion that IoT is nothing more than a gimmick and a trend in technology that won't stay. In addition they may also presume that IoT is an extravagant and unjustifiable expense that won't drive a commercial return. 
>The reality is that those field service businesses that adopt IoT in their operations in the near future will ultimately prosper. IoT technology and other emerging technologies such as AI and AR  are rapidly being introduced into field service management operations to help businesses increase profitability and improve customer service. As of 2018, 42% of companies had already deployed IoT into their business models.
The statistics are certainly pointing towards it being a risk of being left behind if you choose to not adopt IoT in your field service business. IoT when deployed has the potential to streamline business processes and increase productivity. It can also enable the ability to give insights to help make better business decisions and to achieve key performance metrics. Field service businesses that adopt IoT are effectively future proofing their operations, building in business resilience, and unleashing strong competitive advantages.
What Are the Advantages of IoT in Field Services?
IoT for Automating Operations
Every field service business is currently struggling with recruitment of skilled workers. Therefore they are  needing to maximize productivity from their existing workforce in order to do more with less.
This is where automation plays a key role in connected field service management through IoT. In this makes operations more agile, responsive, accurate, and fast. Combining IoT with Field Service Management Software drives efficiencies across every aspect of service delivery.
Increase Team Productivity
IoT devices connected to customer assets are capable of self-diagnosing problems and sending the relevant data to a dashboard. This means technicians are more informed before going to site to carry out service work on an asset, such as knowing what parts are required,  therefore first time fix rates are greatly increased. No more unnecessary  travel or wasted time trying to diagnose a problem on site.
More efficient Asset Management
>Monitoring your customer's assets is made easier through remote monitoring. Connecting assets to field service management software becomes achievable through the use of inexpensive IoT sensors. These sensors give the ability to track assets in real-time and enable remote diagnostics that remove the need for management by a field service professional.
Predictive and Proactive Maintenance
The field service management industry has been for many years a culture of reactivity, though many now operate planned maintenance schedules for servicing of customer assets. It is typical that field service businesses tend to resolve problems once they appear on customer assets. By adopting IoT and harnessing the power it gives, there is a move to predictive maintenance in the field service industry. By using IoT sensors on customer assets, they can monitor progress and alert maintenance managers to any concerns before they lead to breakdowns therefore a more proactive approach to asset management.
Supercharging Customer Experience & Growing Revenue
Delivering efficiencies in field service management means your customers are more likely to be happy with the service you have provided. Improving first time fix rates by adopting IoT will enable field service businesses to address customer asset issues sooner. IoT could save your customer the cost of potential asset replacement, but more importantly it will prevent unnecessary interruptions to their business meaning they will tend to view your customer service as superior.
The result for your business is an increased likelihood of contract renewal by existing customers as they will be more satisfied. Happy customers will also provide referrals to new clients, a great source of revenue growth – referrals are also a low cost form of marketing and tend to have higher conversion. The capital investment in IoT technology also brings a reduction in overall operational costs.
IoT is certain to change the way the field service industry operates in the not too distant future. Therefore being prepared for this next phase of digital transformation is key. If you are considering implementing IoT in your field service business, then you should consider creating a plan.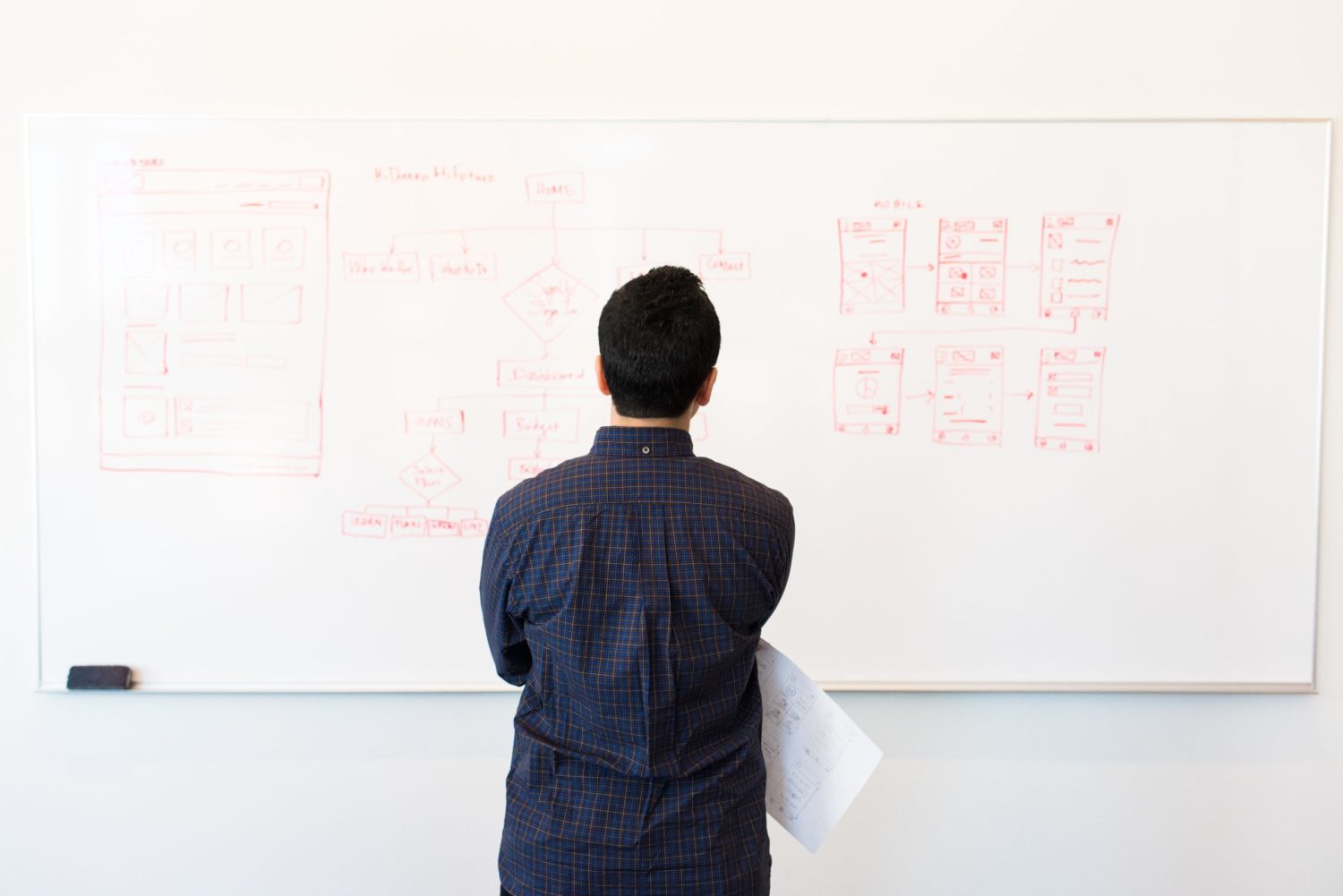 How to Plan and implement IoT in Field Service Management
When deciding to implement  IoT in your business you need to have a clear direction. A key priority is to make the safety and security of your systems, people, and your data the highest priority.
IoT systems are rapidly changing but Identify where your business uses the most operational resources or requires the most time and therefore cost. Once you identify these areas then you can easily focus on the opportunities where a process can be streamlined. Ask whether these areas of opportunity could be improved by automated systems and IoT devices.
It is also extremely important to bring your team along on the journey. Sharing knowledge and educating your team on the benefits of IoT within the business will ensure adoption can be achieved. Consider a champion within your business that will drive the implementation. They will need to understand the importance of switching your company culture to more data-driven, remote operations and also be understanding of those that are slower to adoption or less open to technological change.
Many field service businesses are transforming and gaining an advantage by embracing IoT and other new technologies. The Internet of Things will enhance the role of your team and improve your field service operations. With so many overall benefits it just makes sense for IoT to be taken seriously within the field service industry and not be seen as a fad.
Latest Insights
Trade Talk