While some Field Service businesses handle work order management like experts, others waste hours every week with manual, paper-based, or outdated processes. Here's our guide to work order management and some tips on streamlining your operation, so you can waste less time and satisfy more customers.
What is Work Order Management?
A Work Order is a statement or instruction of duties to be carried out for a customer. This could be repairing a piece of damaged equipment or part of a routine, planned series of maintenance inspections. Work Orders tend to be raised by the customer support function of a Field Service business then sent to their mobile workforce.
Work Order Management is the process of dispatching Work Orders in a timely manner, ensuring the flow of information from the engineer through to the support team in the office is accurate and fast moving. By ensuring your business operates an efficient Work Order Management system you can reduce mistakes, speed up the time it takes to raise an invoice and ultimately improve your field service business cash flow.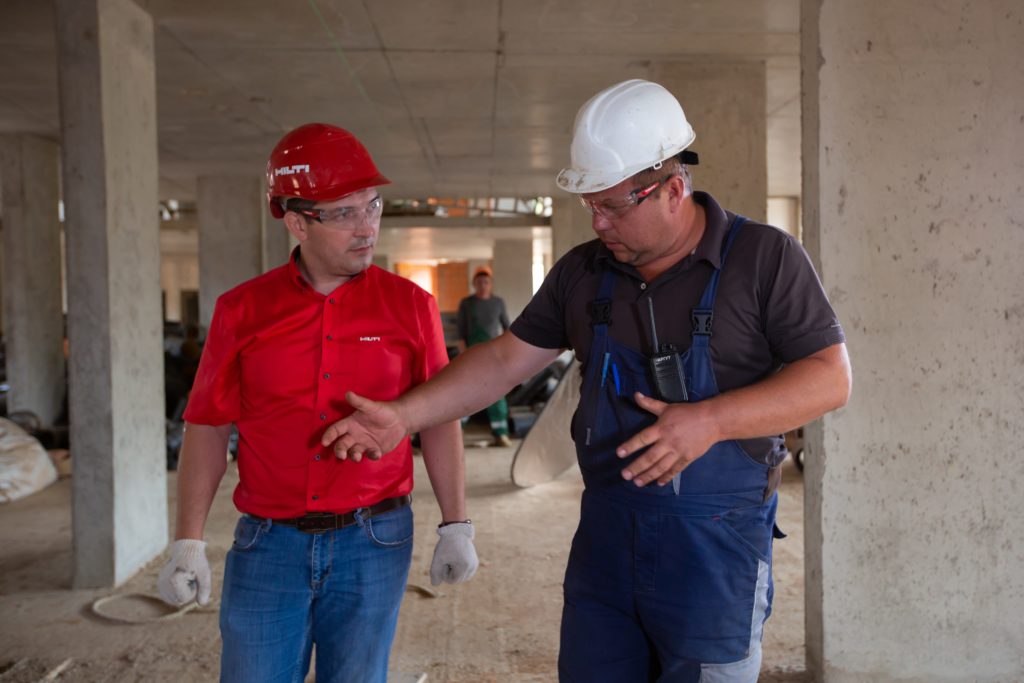 What are the types of Work Orders?
On Demand
Should your customer's equipment or assets fail or breakdown they will raise an emergency call out or responsive job with their service or maintenance provider. These on demand jobs are unexpected and can cause havoc on your planned work schedule.
Suddenly you'll be expect to move your jobs around or quickly find the next available engineer or technician. Booking an on demand Work Order requires you to have excellent visibility of your team's schedule and flexibility within your team to be able to respond.
Your Inventory Management plays a huge role in how well you can carry out On Demand Work Orders. You'll be expected to replace parts or even entire units and equipment with what you have in stock, so visibility of what you have is essential.
Excellent Inventory Management requires you to know:
Is the part in stock?
What location it's stored?
Price paid and expected profits on parts
Preventive
Steady, dependable and predictable, Planned Preventive Maintenance (PPM) jobs are the cornerstone of any service or maintenance field service business.
The benefits of booking these work orders aren't just experienced by your service business your customer also benefits from requesting this work.
Extended Life Cycles of assets
Fewer breakdowns
Increased ROI on the asset
Reduced risk of extended downtime
Creating and booking Preventive Work Orders still requires you to manage the admin and there will be a lot of it. You'll need to be able to schedule jobs in advance, carefully ensuring you never miss a service and you continue to communicate up coming jobs with your customer and you'll need to keep a record of all upcoming service dates to ensure one is never missed.
Third Party
For those businesses who work with contractors or specialist teams to complete certain jobs, they will raise Third Party Work Orders.
For some equipment that requires certain skills not held by a Field Service team they may choose this approach to carry out specific tasks. These are much less common but consideration needs to be made to health and safety procedures, as they might be unfamiliar with the site or location.
Careful consideration will need to be made to the credentials of the Third Party team to ensure they have the current licenses, access credentials or certification.
What details need to be included in a Work Order?
Regardless of whether your Work Order is for an on demand, preventive or third party job you'll need to ensure it includes certain information such as:
Job details
Customer details
Asset/Equipment Details
Inventory or Parts allocated
Inventory or Parts used
What you choose to include is as simple or as complex as you want to make it or is required by your customer.
Job details
Your work order should include a job number so you're able to reference it later. It may also include if it's part of a series of planned jobs or an on demand responsive call out.
Customer Details
Who is the customer? Where is their location? What's the best route to get there? Are there any specific requirements to access the customer such as security access or tradesperson entrances to the building or location?
Asset/Equipment Details
You'll need to include the make, model, serial number, photos or QR codes if they are used for the equipment.
Job Management Software systems allow you to record this information on a cloud based system so your team can pull those details down onto their phone before they arrive.
Inventory or Parts Allocated
If the parts needed to repair or carry out maintenance are known before the work order is raised, they can be added to the job. This is often the case in planned preventive work that requires the replacement of filters or parts that require regular replacement.
How to expertly set up your Work Order Management
Job Management Software has simplified how Field Service team dispatch these details to their mobile workers. Apps and cloud based software have changed the face of field service and ensured service businesses spend less time managing admin and more time completing jobs.
Build your work order by gathering the following details:
Job Name
Job Due Date
Category of the job (Call out, install, return visit, etc…)
Client
Location
Client Contact Details
Client Contract Agreement
Job Notes
Client Purchase Order Number
Creating a Work Order is more than just adding the basic details of a job. Any system can do that, even manual, handwritten paperwork can have details of what, when and where. The difference between successful Field Service businesses and those that lose a lot of time each week with admin is the supporting information included and how you keep your team informed.
Job Management Software allows your team to quickly view previous service history and engineer or technician notes allowing them to make better more informed decisions.
Cloud based future of Job Management
A Cloud based Job Management Software platform will help your team to build Work Orders and send them directly to your field team. They can quickly access their jobs via a smartphone app and instantly have everything they need at their fingertips.
No mistakes. No lost paperwork. No wasted time finding asset service history details. It's all on their phone when they need it.
When they arrive on site they complete the digital forms attached to the Work Order and when the work is complete, the client signs off the job and the engineer syncs their phone with the main Cloud based system and an invoice can be raised. This happens all in the same day, using the same system and saves hours every week.
Benefits of Job Management Software
For more on the benefits of using Job Management Software to dispatch jobs to your team and empower them to complete more planned and reactive services, check out our guide to The 5 key benefits of Job Management Software.
Latest Insights
Trade Talk