Maintaining your clients Asset Register is an important part of ensuring their equipment remains operational and working in peak condition for as long as possible. Ensuring your client's assets never miss a service and all details of each service are correctly documented takes time, the big question is how much time is it taking you to update an Asset Register?
Why it is important to keep an asset register updated
Without regular servicing your clients assets will fail. A breakdown can be costly for a business, especially if that asset is directly tied to revenue generation. Keeping an up to date asset register is critical for staying on top of service dates and having broad visibility of the work that's been carried out.
Repeatedly carrying out a fix on a fault can be a sign that the asset in question needs replacing. Often this goes unnoticed when there isn't a clear log of all the services carried out.
How often should you review an asset register?
This entirely depends on the equipment being serviced. Some assets have strict compliance standards they have to adhere to so frequent and well documented servicing is mandatory.
Other assets may only need servicing as a means to ensure the lifecycle of the equipment is as long as possible to ensure a good return on investment by the client. More often than not there's standards that need to be met so adjusting your Planned Preventative Maintenance schedule around these minimum requirements is recommended.
Your client may specifically request regular updates on the servicing carried out. In this instance having a process in place to correctly document and easily report on the work you've completed for them is essential. Many hours can be wasted gathering details of service dates, work completed, parts used, and the associated costs without a centralised system for collecting this data.
What are the risks of a poorly managed Asset Register?
There are two main risks to an ineffective method of updating your service records for your clients' Assets Register:
You could miss a service resulting in non-compliance
Your customer could become frustrated at your inability to promptly supply a service report
In both instances, poorly managing an Asset Register will result in a poor experience for your customer and question the value of your service. However, professionally managing their Asset Register will reaffirm your position as a vital and valued partner or service provider.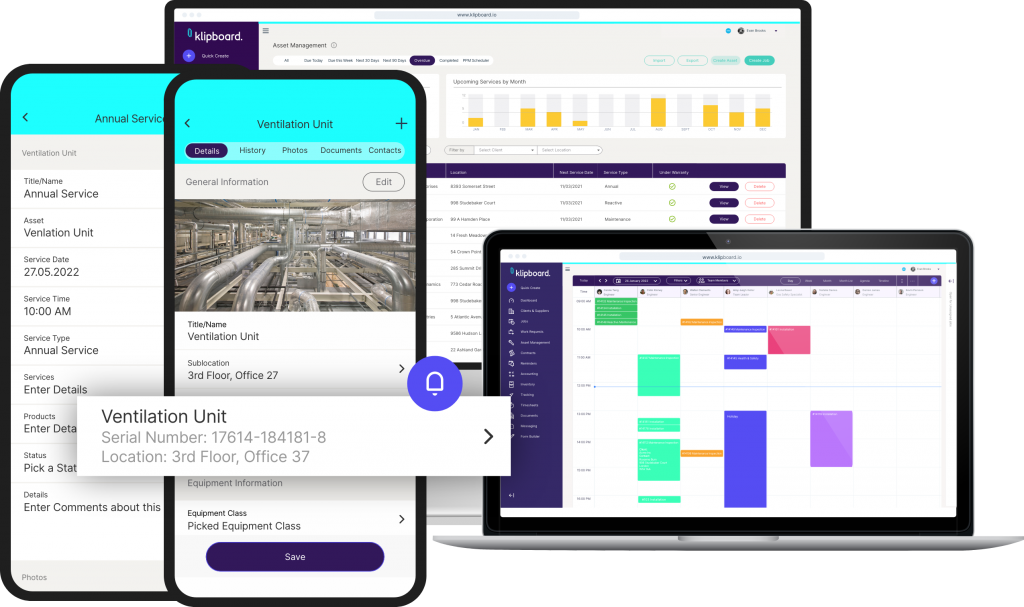 What is so time consuming about updating an Asset Register?
Simply put, data entry is the most time consuming aspect about managing an Asset Register. Frequent routine services create a lot of admin. Your Field Service Technicians and Engineers can collect plenty of information on each job such as:
Date of Service
Time
Location
Asset Make, Model, Serial Number
Photos
Parts used
Cost of parts
Technician or Engineer notes
Customer Signature
And more…
In most cases your field team is expected to collect detailed notes and compile all the information into a report or mark it up on their paperwork. These notes are then sent to the support team in the office who will often duplicate the information to create a report or raise an invoice.
That's a lot of writing and hours spent duplicating admin. This process also has a negative impact on a Field Service businesses cash flow, as the endless delays, lost paperwork and human error, lengthen the time it takes to raise an invoice.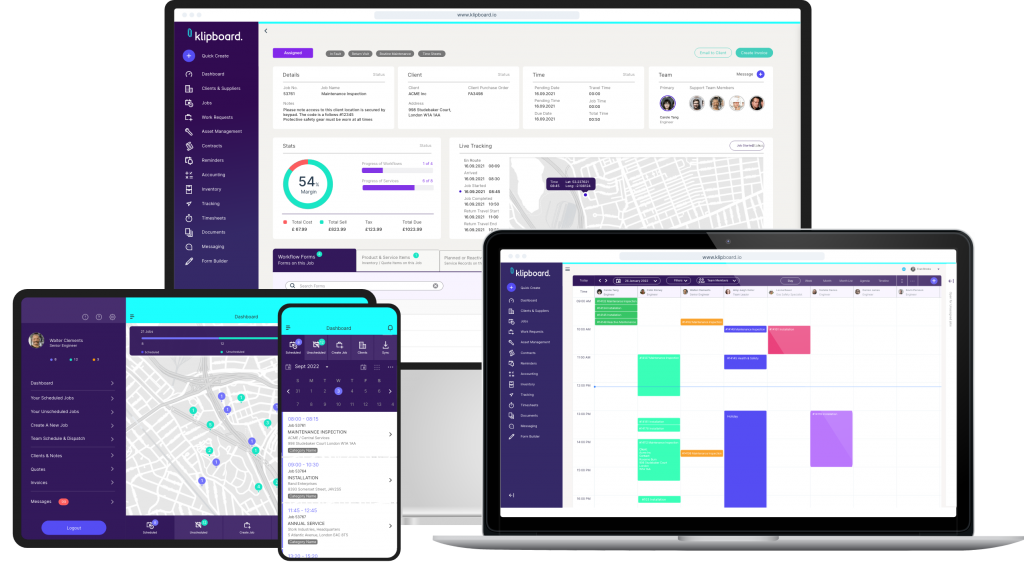 How can you update an Asset Register quickly with Job Management Software
Being able to quickly and easily access your Client's Asset details can save your team hours every week. That's time better spent completing more jobs or spending a little more time with your high value customers. Having a single source of information that's available to your whole team, from the office to the field, updated in real time is the easiest way to reduce the time you spend updating your client's Asset Registers.
Cloud or Web-based Job Management Software has been a game changer in the Field Service industry. It's allowed field teams to collect information on digital forms and instantly sync this with the team in the office. No longer will you experience long delays between completing a job and raising an invoice. The time saving benefits of not having to duplicate the details collected to create a report are obvious.
How to update an Asset Register in the Field
A user-friendly app helps speed up completing forms in the field. Custom Forms and Reports can be created using a Mobile Form builder and then attached to a job. When the client job is assigned to a Field Team member they will receive the forms to complete via their mobile app.
This greatly reduces the amount of admin, duplication and mistakes. It's a simple and effective process to ensure your team collects all the details they need and are able to update asset registers on the go.
You can add photos, notes and documentation on the app in a formatted and repeatable manner.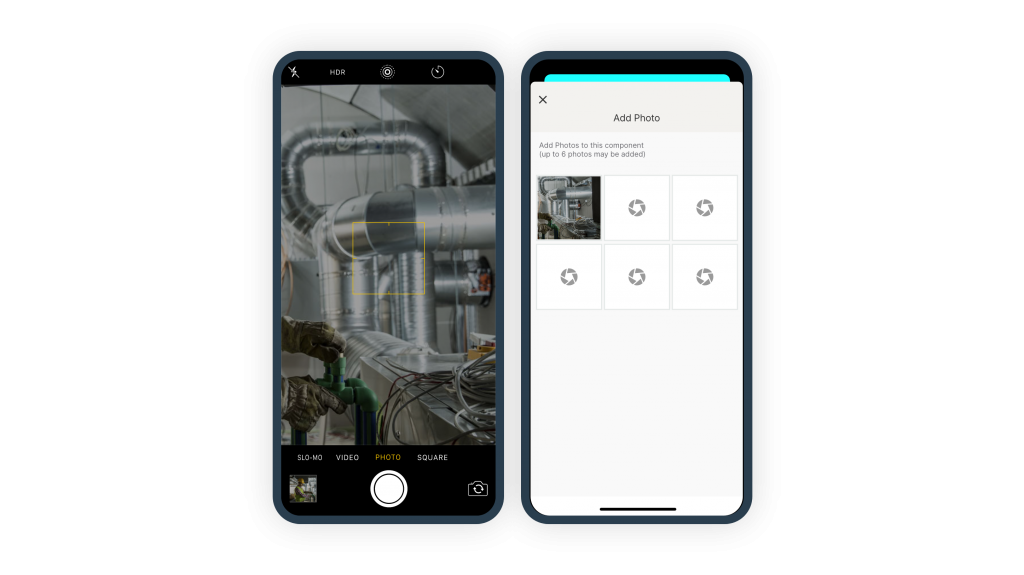 How to collect customer signature sign off on Field Service jobs
Missing out on getting the customer sign-off can seriously delay raising an invoice. Even if you do collect a signature on a paper form there is a chance that paperwork can be lost or damaged rendering it unusable. Collecting sign-off for a job well done is easy with Job Management Software. Your team can open the details of a Field Service job, complete the checks, update notes and once the customer approves the work, they can sign-off on your field team's smartphone.
How to create a PDF report from details collected in the Field
How much time is your team spending each week typing up notes and duplicating admin?
Say goodbye to trying to make sense out of tattered notes, unreadable handwriting and missing details. Mobile Workflows ensure the correct details are collected and when the job is complete and is synced back to the support team they can use this data to create a client report.
Latest Insights
Trade Talk