Field Service is changing and keeping your client happy is made more difficult by their increased demands and your competitors raising their game. 
To stay ahead or grow your business you'll need to upgrade your field service operation. Here are 5 key challenges of modernising your field service business and how to overcome them:
1. Get your team on board for change
One of the biggest challenges you'll likely face will come from within your own business. There will be plenty of very capable team players who will be nervous about change.
Modernising your business will mean learning new skills, taking your team out of their comfort zone and for many, could lead to some anxiety.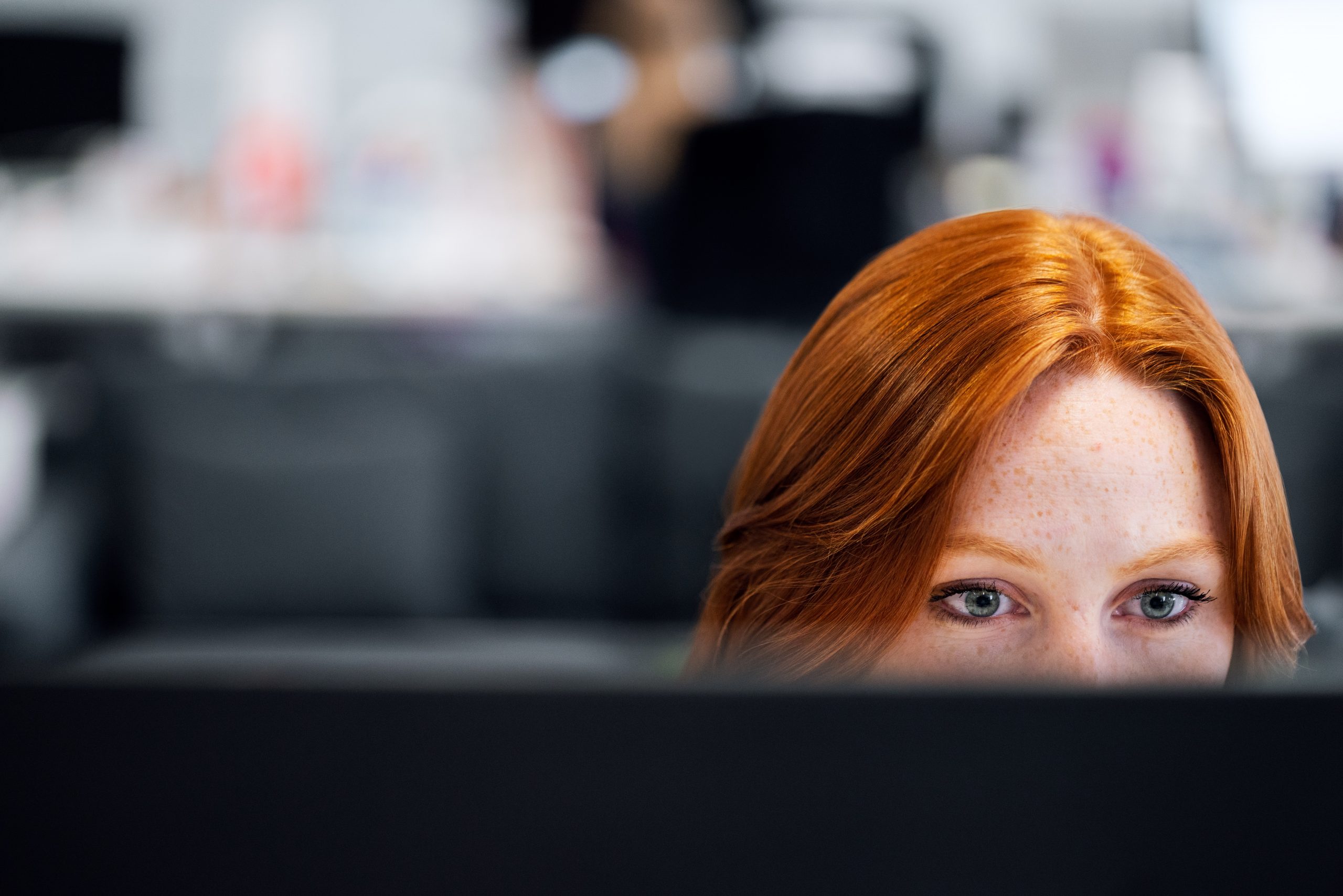 What your need to do:
Make your team feel involved and ensure their voices are heard from the start. As early as you believe necessary, start to get their advice and input on the things that modernisation could improve.
If you do this you won't have to sell the benefits of moving to a new piece of software later, they will already understand how each of them will benefit from the change. 
Make the training as inclusive and cross-departmental as possible. Your team will discover, upgrading your processes isn't just about improving the performance of their department, the whole company will benefit.
For example, Klipboard's Drag and Drop Scheduler will greatly improve the efficiency of your office team when booking field engineers. Those engineers benefit from having a more evenly distributed workload and a clear plan for the weeks ahead. One feature, multiple benefits.
We offer excellent training and onboarding support from the start. When a field service business picks Klipboard we smoothly move them onto the new software and give them the tools to get up and running straight away.
2. Include your clients with your drive to improve
It's not just your team who might be reluctant to change, your clients may also need convincing that your decision to modernise will benefit them too.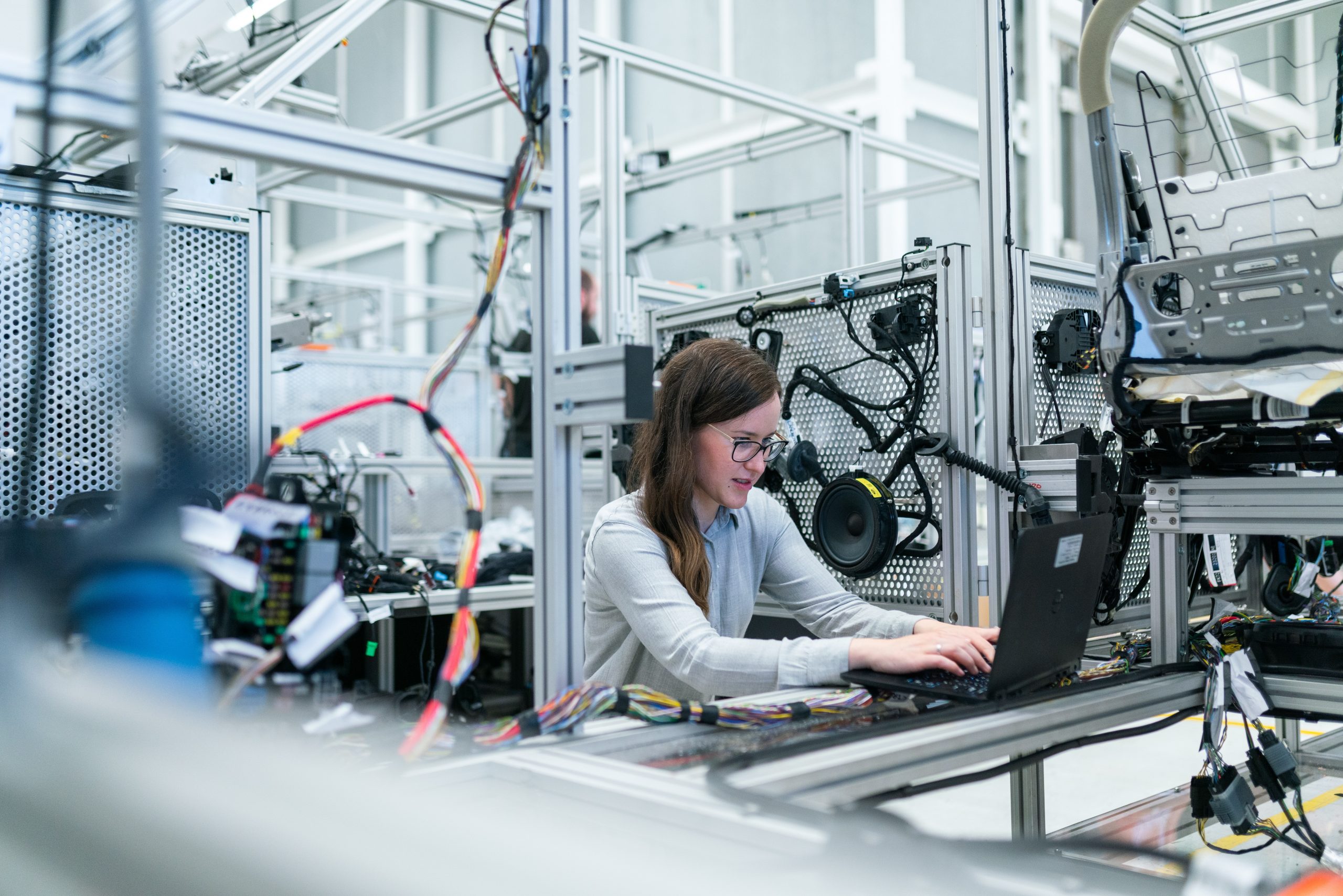 How to handle this:
Good communication is key when migrating from one system to another. You'll need to make sure your clients are aware of your intentions early.
Your decision to improve the job management of your field team may not directly affect your client, however, keeping them informed of the changes being made will show you're investing in your business. It will prove your drive to improve service and will give you an opportunity to highlight the benefits of using your business.
Some changes do bring direct benefits to clients. For example, Klipboard's Client Portal is a place to direct your clients to that includes all the details they need on the jobs you have with them. They can book new jobs directly through the portal and it will highlight if they have any outstanding invoices, helping you improve your cash flow. 
3. Legacy systems and business models are holding you back
Systems and software that once helped your business to grow could be holding you back. 
Improving your software is important when you want to scale your business and increase the effectiveness of your team. It's also important to look at your business model and services as these may need to change over time, what worked yesterday might not work tomorrow.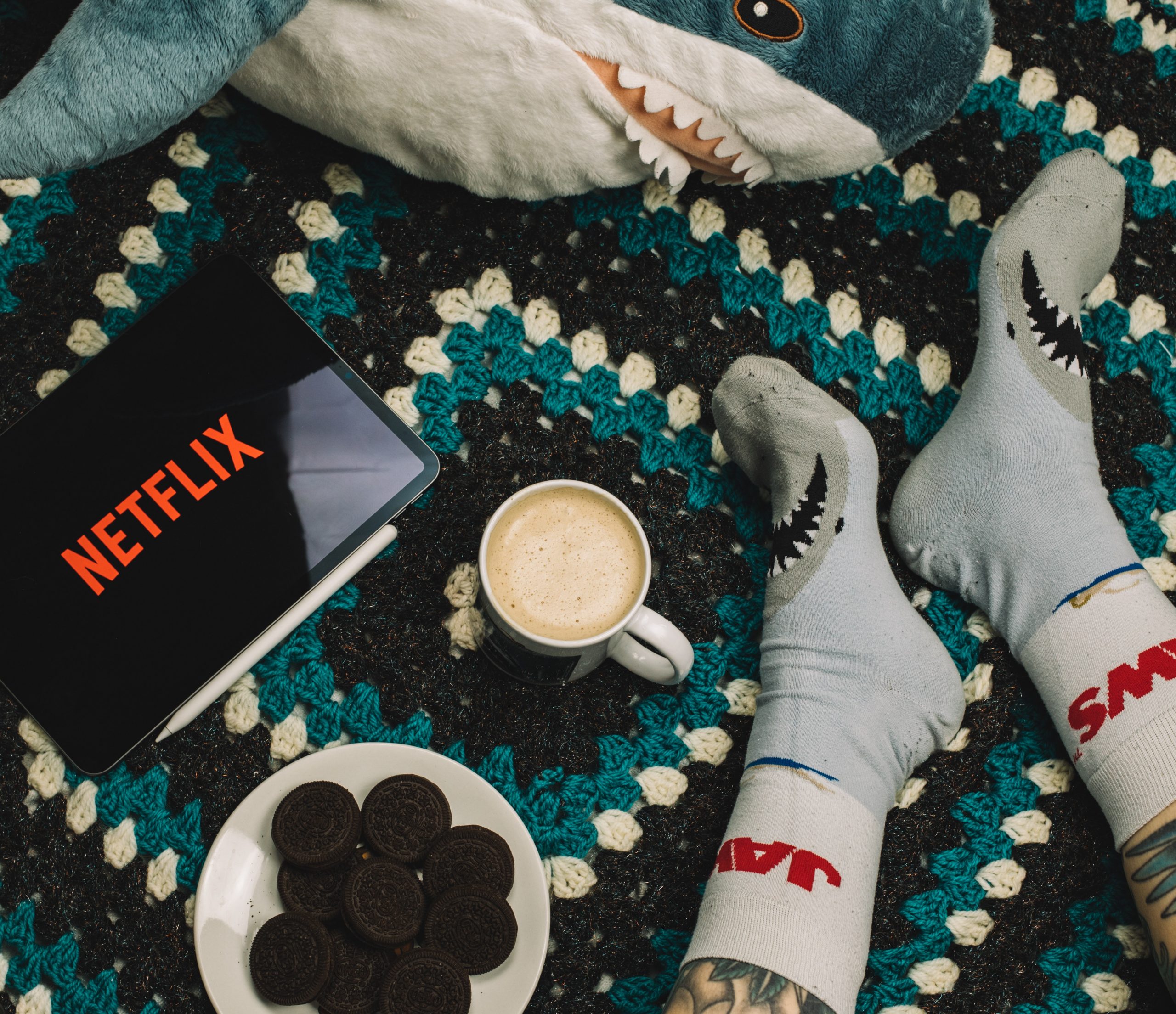 A lesson from Lovefilm:
Lovefilm was the leading DVD and later BluRay delivery service in the UK for 15 years. It was sold to Amazon for a staggering £200m, yet despite how popular the service was and how easy it was to use, it had to be retired because consumers changed their habits and expectations. 
Broadband became more readily available and Netflix started to challenge their market. This lead to a change in Amazon's business model and the creation of Amazon Prime. They still offered the same product they just adjusted their service and how they interacted with their customers.
Even if something works and is well-loved, there are always ways to improve. This opens opportunities to offer a better service to your clients and stay ahead of the competition.
Use your drive to modernise as an opportunity to review how you currently service your clients, you may identify a better way to work or a new service you could offer. Look at the systems you have in place and consider if you're being held back.
4. Keeping your data secure
However you choose to modernise your business one consideration you need to keep in mind is access to your client's data and platform security.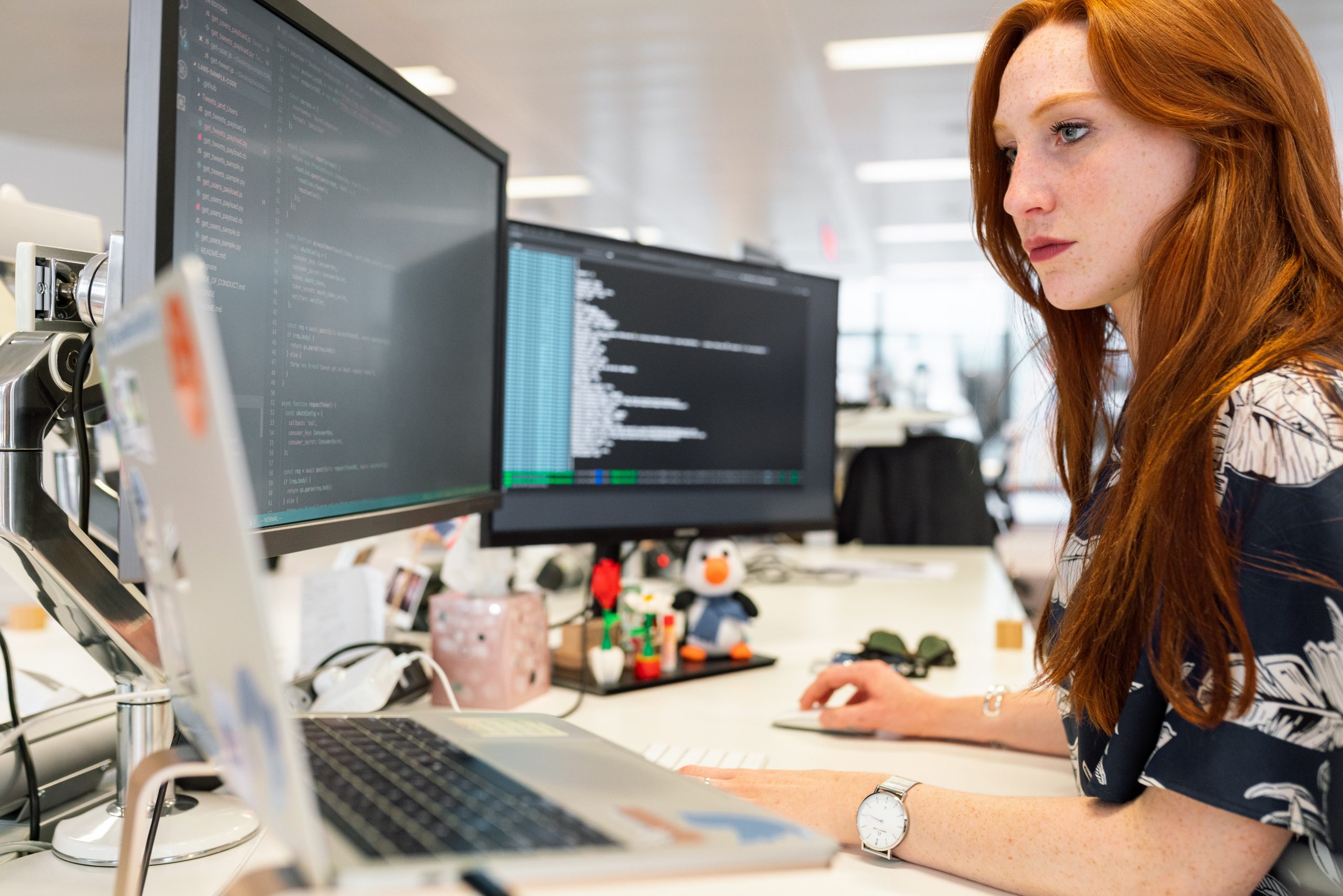 How to tighten things up:
Using a cloud-based system will help secure your sensitive data. Klipboard uses a cloud-based system from Microsoft Azure, which means we are able to assign permissions to specific team members giving them full control of what they can view or change.
You should also ensure that access to your new platform is restricted to those with a unique login and password. Using cloud-based technology will mean login details cannot be deciphered by third parties or leaked.
5. Pick software that works the way you do
Modernisation doesn't have to mean ripping up the playbook and starting again, it can sometimes just mean finding a better technical solution to improve the way you currently do things.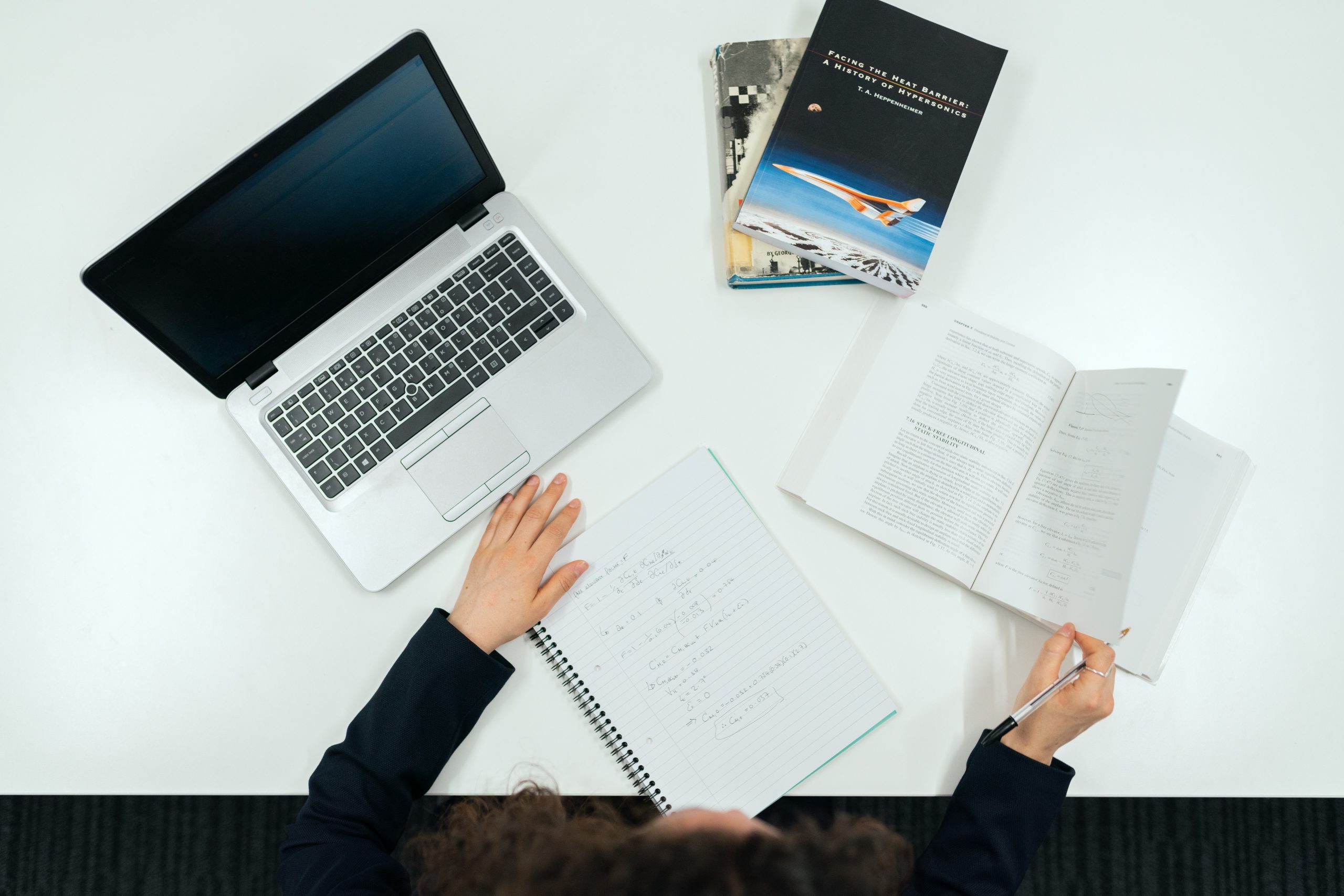 How to overcome:
Look for software that will mimic what you're currently doing and improves upon it. No doubt you're most likely aware of the inefficiencies of parts of your business, you could be looking for a way to address the following:
Your team is spending too much time on admin
You have to use multiple systems to book an engineer or technician onto a job
Communication to your client is overly reliant on email leading to missed appointments
Quotes, invoices, and outstanding payments aren't clearly visible creating cashflow problems
Inventory management is confusing and inaccurate leading to delays and longer downtime for clients' equipment
Klipboard addresses the key areas of your business that are vital to servicing your clients and improves them in a way that's easy for your team to adopt.
The benefits of modernising your business clearly outweigh the challenges you might face. 
Pick the right software partner and start improving your service. Consistently satisfy your clients increased expectations, complete more jobs and grow your business.