Why is earning profit for your field service business so important
Earning profit is crucial for field service businesses in order to survive – it is simply a measure of their financial success and sustainability. Profit is the amount of revenue a business generates after deducting all expenses, including operating costs, salaries, and taxes. Here are some reasons why earning profit is important for field service businesses:
Financial stability and resilience: Earning profit is crucial for maintaining the financial stability of a field service business and also will build resilience into that business during economically challenging periods. It enables them build financial reserves to weather any unexpected downturns or in more recent times the pressures from inflation.
Growth and expansion: Profit is essential for funding field service business growth and expansion. With sufficient profit, you can invest in new equipment to deliver new services, or invest in technologies – ultimately investing in elements that will help you stay competitive and expand your industry market share .
Attracting investors: Investors are often attracted to field service businesses that are profitable because it demonstrates a level of financial stability and success. gaining investment can help you fund new equipment, service and / or expand your operations to new territories.
Employee retention: Profitable field service businesses are more likely to be able to offer better salaries, benefits, and working conditions, which can improve employee recruitment and more importantly retention – as many field service businesses are aware, there is a lack of skill talent available.
Why you should turn your field service business into a profit powerhouse.
As economic challenges loom, many field service businesses, including your competitors, are actively looking for ways to shift their operations into powerful revenue generators. The drive towards this is due to the majority of field service centres traditionally operating at minimal profit margins – simply there are parts of a field service business that do not generate revenue directly but still incur substantial costs to the business.
The field service industry is embracing technology and the need to move to new business strategies in order to shift departments from cost centres to profit centres. Traditionally to achieve the shift it usually consisted of two elements: reduce overall costs and generate more revenue. However, in today's economy, making this shift involves considerably more than that.
Here are 3 major tips for shifting field services from cost centres to profit centres
✓  Invest in Field Service Management Software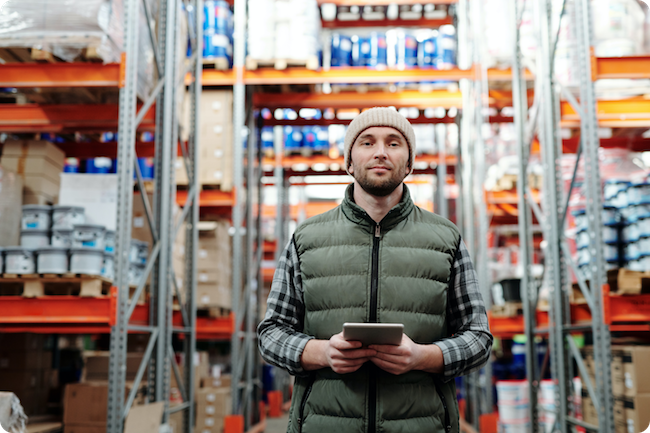 Field service management software can be a tool that helps you to achieve better profitability. It offers a level of visibility into your business that you will not have had before.
Do you even know how much profit you are making on projects?
How profitable are the preventative maintenance contracts you agreed with your customers?
Who is your most profitable team member and why are they the most profitable?
With field service management software, having access to realtime insights on the above questions can guide you in the right direction and ensure you are maximising profit margins and opportunities.
✓  Look inside your own business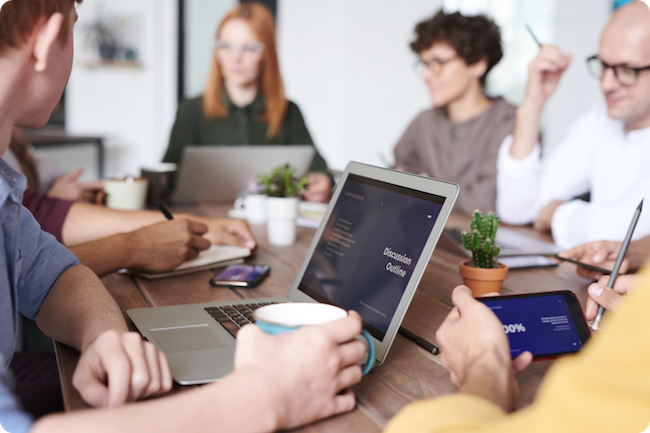 Profit growth doesn't always mean more jobs and more projects. Sometimes it's just doing things more efficiently inside your own field service business.
Field service management software can reduce the time, expenses and processes that eat away at your profits by making your more efficient.
Using whiteboards and Outlook isn't going to give your team an optimised schedule – switching to intelligent scheduling and dispatch tools will supercharge your teams productivity.
Reduce driving journeys by optimising with routing tools, you not only save money on fuel and repair expenses but will also find the time to book more jobs with reduced travel.
No more returning paper-based job sheets to the office, empower your field team with  a mobile field service app to complete jobs.
Reduce the number of inefficiencies in your field service business and you will see profits increase, without having to increase the number of customers you have.
✓  Focus on your customers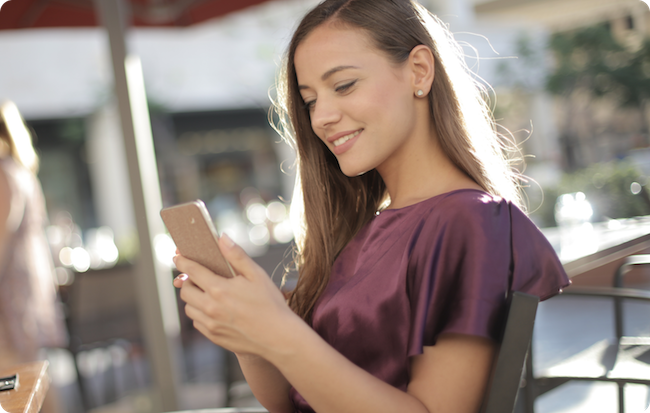 Taking care of your customers properly is the best way to increase profit. Don't forget, without them, you have no profit, to begin with.
A new generation of customers has arrived, they are familiar with on-demand features and it is what they expect from today's businesses. They use apps such as Uber, Amazon and Spotify. They leave reviews and may even share a tweet about you. Now you can offer these kind of on-demand features and supercharge your customer experience.
Introducing field service management software to your business will improve overall customer service and it can allow for you to increase the price of service without worry they will leave.
As a business owner you will be very aware of how competitive the market is and that being the cheapest option is not always the winning strategy. Customers are willing to pay more for convenience and ease of doing business.
Field service management software will make it easier for you to provide the highest level of customer service and help to increase profit, without it coming at the expense of your customers.
Overall, earning profit is essential for the financial stability, growth, and success of field service businesses. While there are other measures of success, such as customer satisfaction and employee engagement, earning profit is a critical factor in ensuring the long-term sustainability of your field service business.
Latest Insights
Trade Talk