To grow your field service business, streamline your processes, reduce hours spent on admin and gain insights into what's happening in your business you'll need this software – but What is Field Service Management Software?
Field Service Management software (FSM software), helps companies manage their teams, streamline their processes and gain insights into their business. With FSM software businesses can optimise the activities of their field service and office-based teams with greater visibility of their jobs and improved inventory management. 
What is Field Service Management Software?
Typically, FSM software is used to manage the servicing of client assets and business-critical equipment, this is particularly important for:
Some businesses perform multiple jobs at various locations, they use FSM software to better organise their teams and achieve improved job management.
Cleaning companies, gardening, repairs and delivery businesses fit in this category, they benefit from GPS tracking, signature recording and inventory management that some FSM providers offer.
Why use Field Service Management Software?
Businesses who use Field Service Management Software benefit from the increased visibility of their team's availability and the status of their jobs.
Most field service businesses are juggling several different jobs at the same time, switching from one system to the next to complete a task such as:
Dispatching team members
Job management
Finding information about assets or equipment on site
Communicating to their clients
Building quotes and billing for jobs
FSM software offers end-to-end efficiencies that help the businesses that use them be more effective, complete more jobs, maintain service schedules and meet their customer's expectations.
Who uses Field Service Management Software?
FSM software is used by business owners, office managers, supervisors and field team members to monitor the performance of their team and how effectively they can service their clients' needs.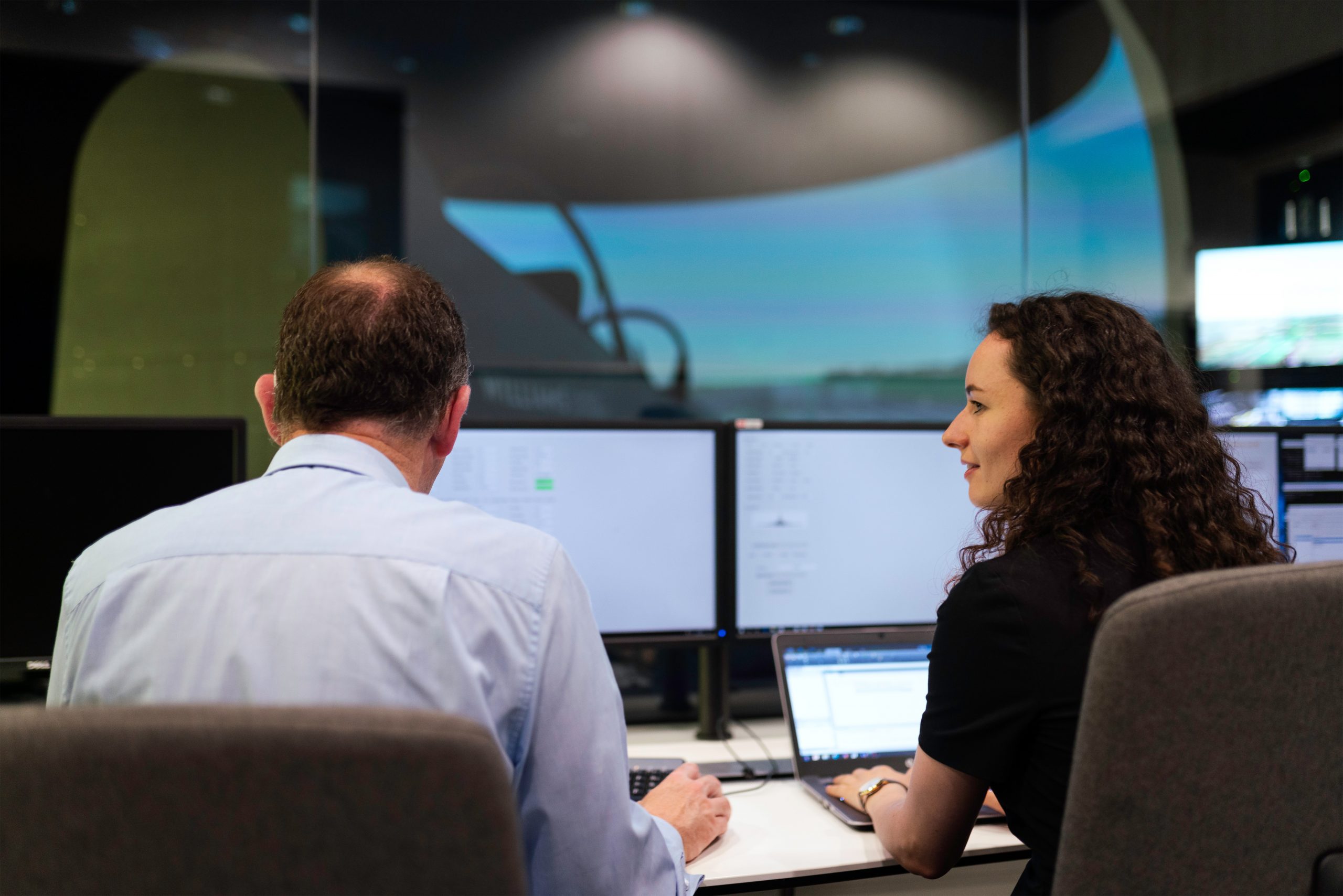 Most employees across a business can utilise different features of a robust FSM system to improve their day-to-day performance. 
Office-based teams can schedule and dispatch team members with greater speed and accuracy, by monitoring in real-time who is available and benefiting from having a top-down view of where their team is currently working.
Field team members benefit from having greater clarity of the details of their jobs, they will know who they are going to meet, what equipment is at the location, when the assets were last serviced, who last serviced it and what parts they may need.
Business owners can use FSM software to gain complete visibility of the performance of their team. 
They can see the number of jobs completed for each customer, improved scheduling and dispatching helps the team complete more jobs and automated service reminders will improve communication with their clients and line up future work.
What features should you expect from a good Field Service Management system?
Klipboard is one of the most robust and feature-rich FSM systems available. We've developed a comprehensive platform that's easy to introduce within any business that wishes to improve the output of their work and grow their business.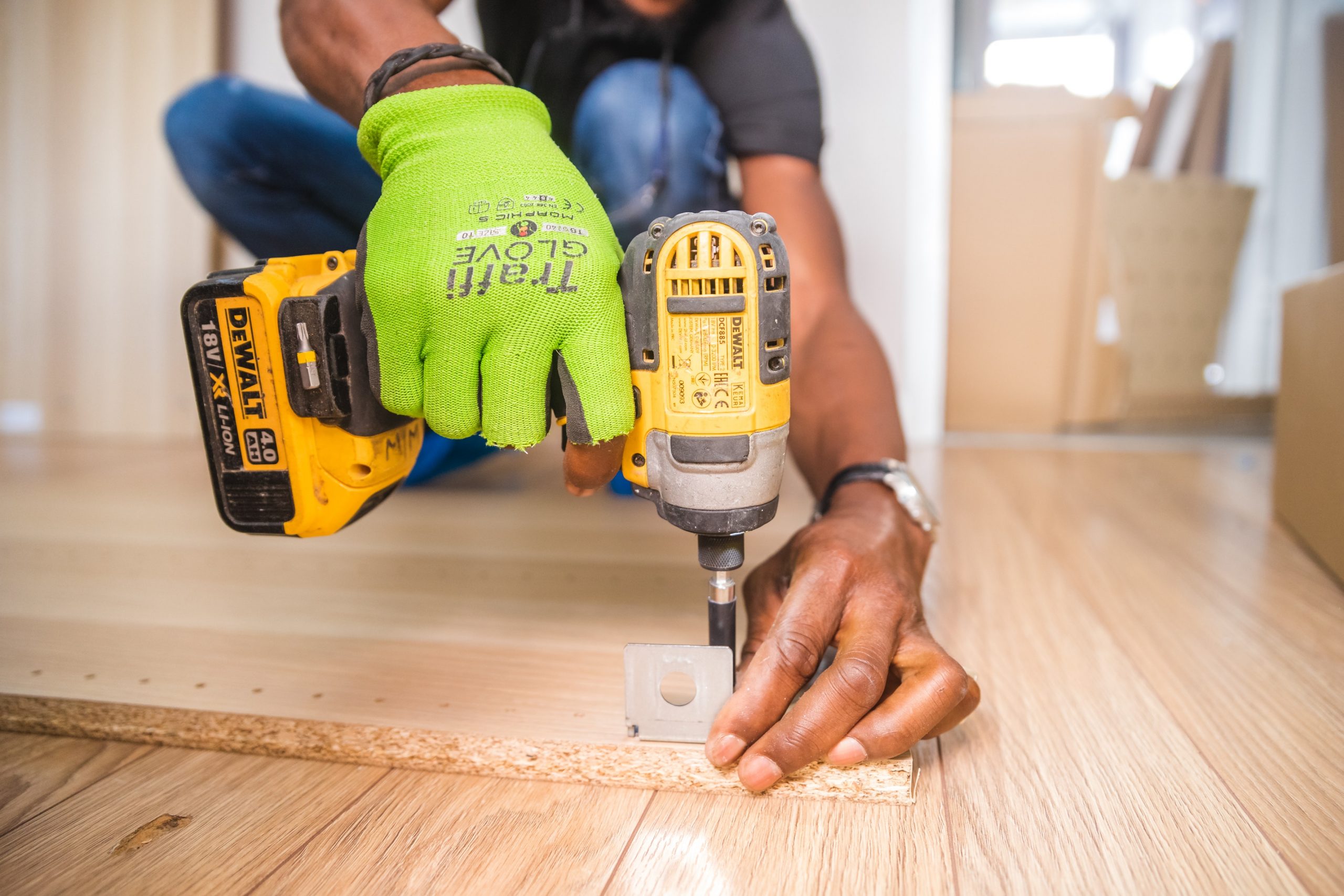 Scheduling and Dispatch
An essential feature of any FSM system should be the ability to allocate your team to your clients' locations.
Unlike some systems, Klipboard updates your team's diary in real-time, which means even if you get an emergency job or a last-minute reactive maintenance job, you'll be able to allocate the right team member who's available and you'll avoid leaving your client waiting.
Asset Management
If you build, service or repair your client's assets and business-critical equipment, you'll need a system that can gather all the detailed information your team needs on the asset while on site.
Klipboard records details on each asset, exactly where it is, when it was last serviced and details such as images, parts, serial numbers, make and model. Klipboard delivers this so you don't have to root around multiple systems to find the information your team needs.
Impress your client with your detailed knowledge of their assets and keep on top of scheduled maintenance with service reminders.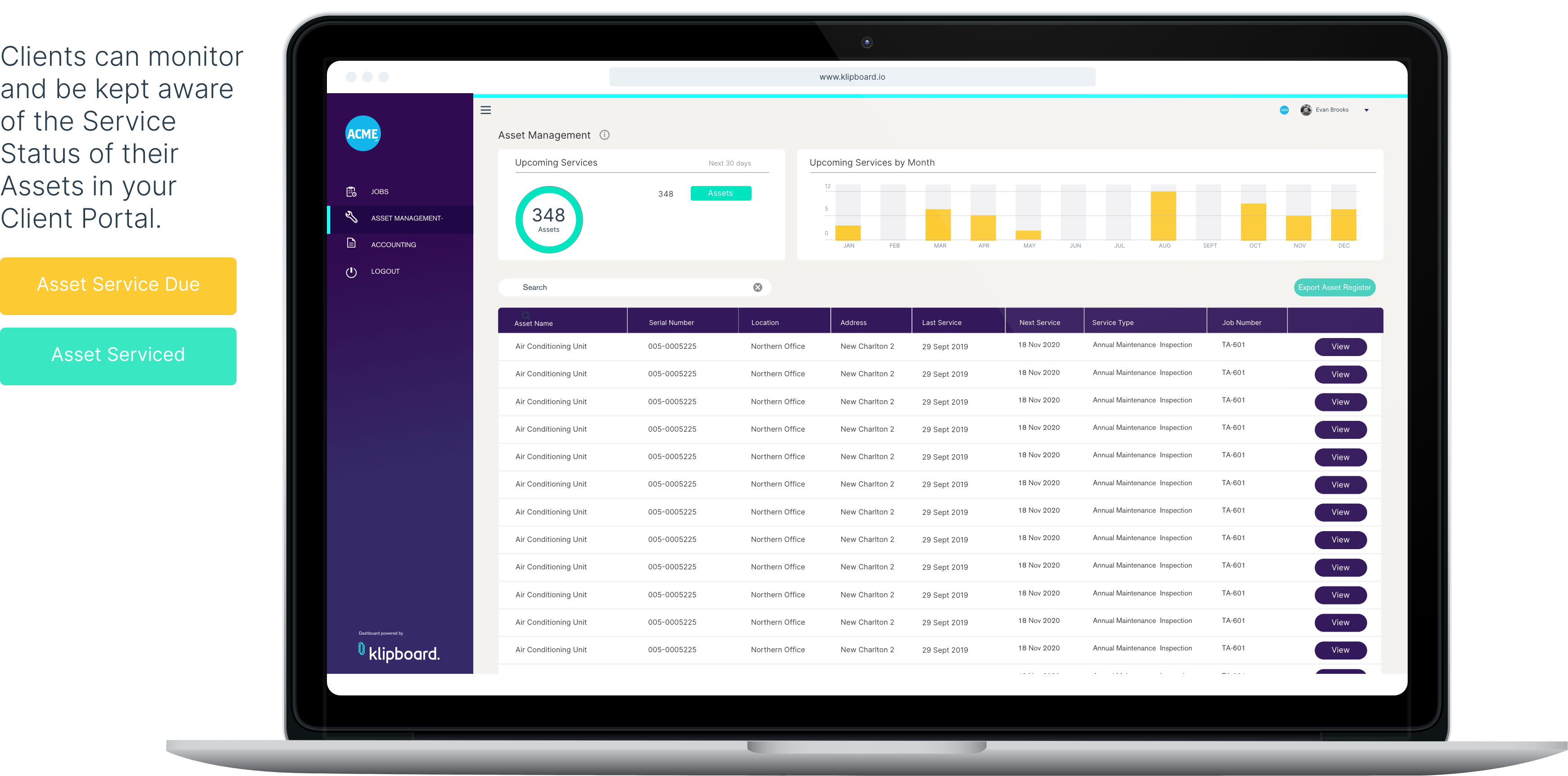 Custom forms
A good FSM system shouldn't require you to change the way your team works, it should just empower your team to complete more jobs, you should be able to continue to offer great service and grow your revenues.
That's why we introduced Klipboard Custom Forms and Workflows. If you need to record particular details or enter specific fields while out in the field, don't compromise, simply build a Klipboard form to include that information and roll that out to your team.
How to have a Paperless Office
The environment is high on the agenda for many businesses and the benefits of going green are more than just ethical, employers and suppliers are choosing their business partners based on the impact they are having on the environment. Moving to a paperless strategy could lead to future business and long lasting business partnerships.
Here's a quick guide from Xero on how to have a paperless office
Klipboard and Xero have partnered to simplify Field Service Job Management and Field Service Accounting.
Klipboard allows for Xero integration so not only will your scheduling and job details be in one place, you're also able to view your quotes, invoices and outstanding payments through Klipboard too.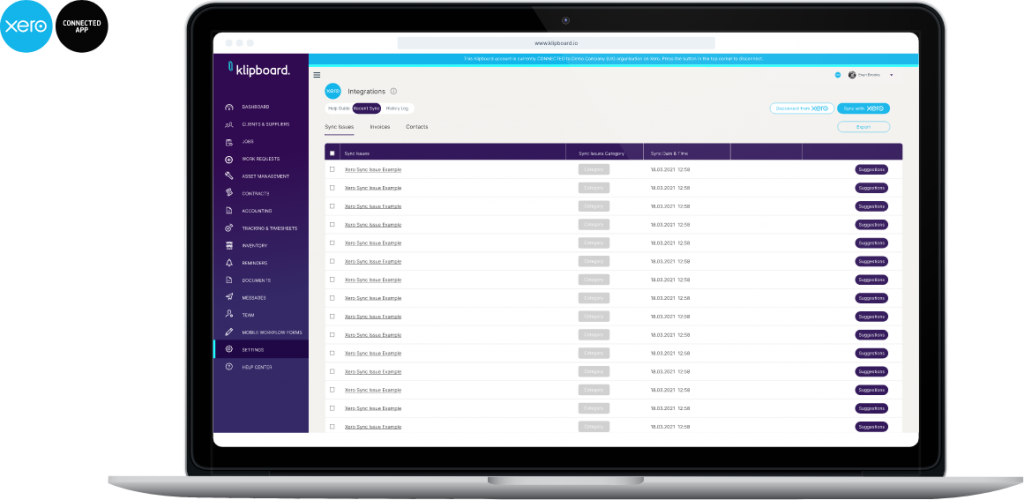 Summary: What is Field Service Management Software?
You can improve the effectiveness of your field service engineers, your team back in the office and the overall satisfaction of your clients by introducing Field Service Management software to your business.
Start a FREE Trial with Klipboard Today Click here for more.
Latest Insights
Trade Talk