30 November 2017. Posted by Jessica King-Holford
Klipboard has grown substantially this year, We announced at the beginning of February that we raised a Pre Series A investment round, bringing our total funding to just over $2 million. The investment was raised from our existing Seattle based Private Equity group and Angel Investors and has been influential in our growth and expansion this year and will continue to aid us in the coming months.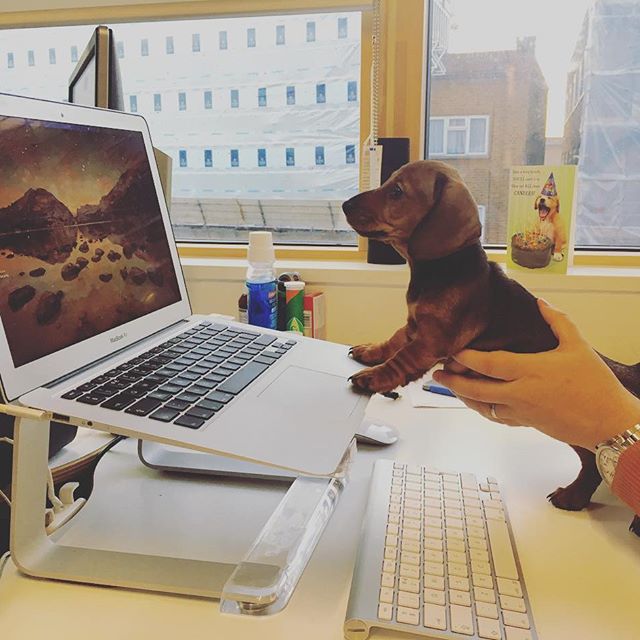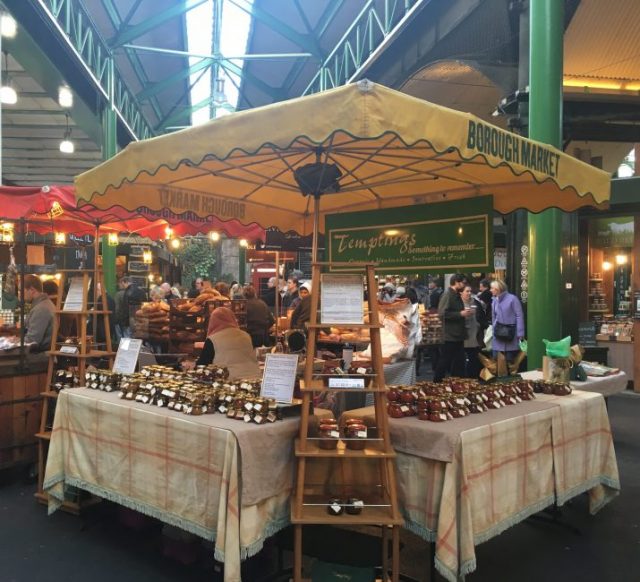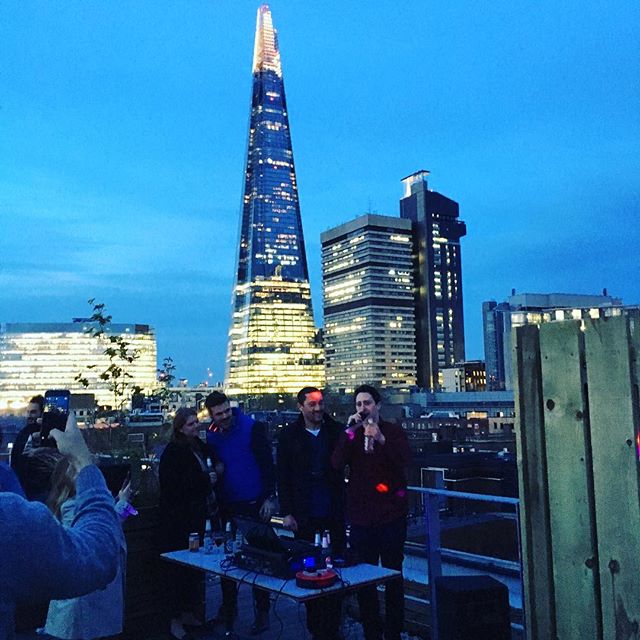 Our customer base throughout the industries we cover has increased substantially and we are growing as a team, so much so we moved office during the summer to accommodate. We are based near the fabulous Borough Market, great for lunch choices and particularly magical at this time of the year!