Fire safety
A significant amount of fire and smoke damping equipment remains untested in thousands of workplaces across the UK. That's according to a report from the Building Engineering Services Association (BESA), ahead of an anticipated return to the office for many.
The BESA has indicated that only 1% of all office and workspace environments have been successfully tested in line with legislation. Fire protection consultants across the UK are poised to carry out thousands of much-needed tests and inspections.
The importance of their work can not be understated. Failing to ensure checks are carried out on these critical pieces of health and safety equipment can lead to hefty fines and possible prison sentences.
"Initially we didn't know what was going to happen in our industry when the country was put in lockdown", that's the view of Pat Ryan of Fire Compliance Services.
"We were lucky to have a lot of our business across the residential market, so everyone was home and access wasn't as complicated. However, a lot of consultancies in our industry had a significant amount of work in the retail and commercial office space. For many of them, they couldn't get into the buildings".
Business owners, estate and facilities managers need to ensure this vital work is carried out. The build-up of demand will put pressure on consultancies trying to organise their teams to meet their clients' needs. That requires excellent scheduling and planning processes and good communication with the client.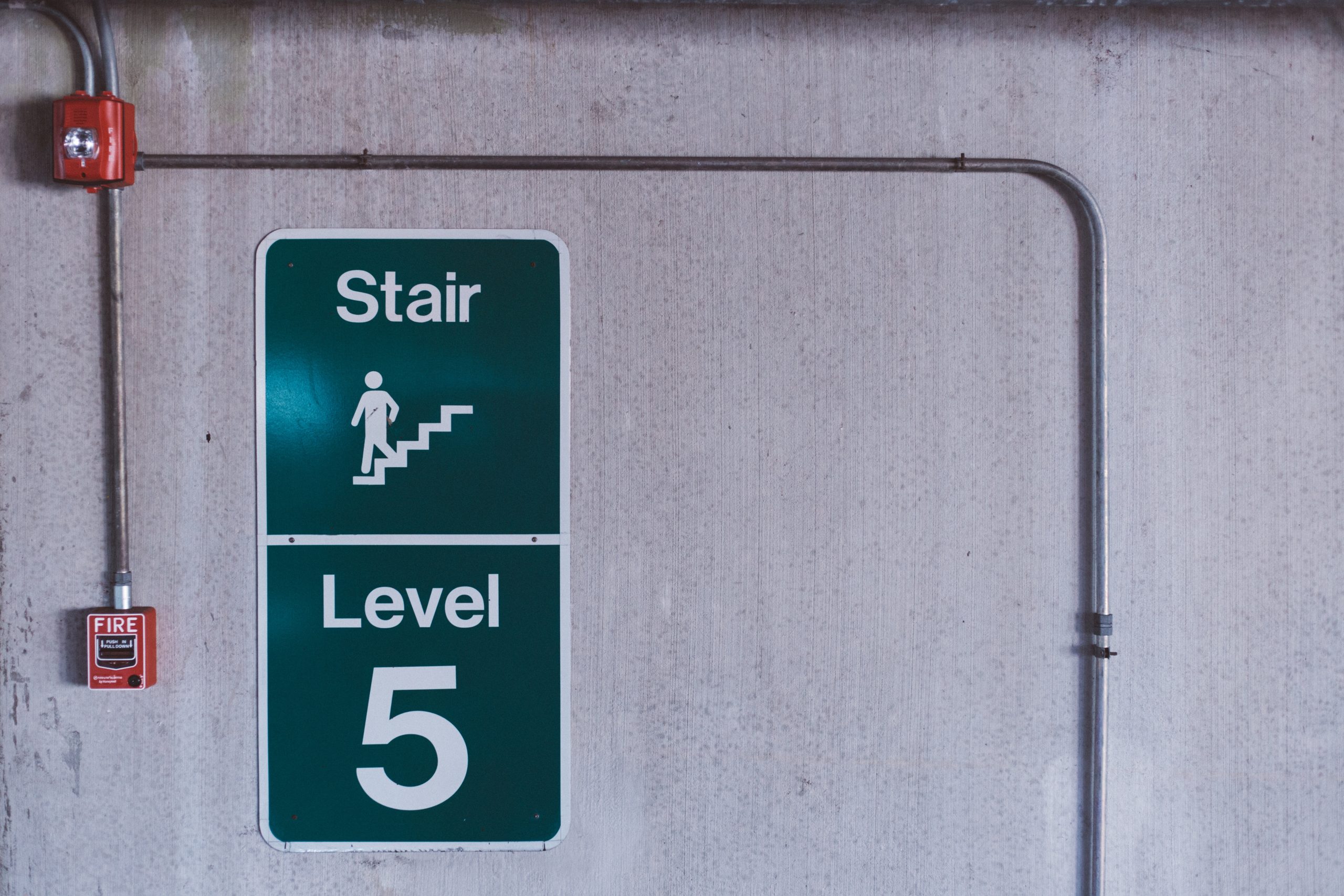 BESA Guidance updated
The BESA has updated its technical guidance for Fire and Smoke Damper Maintenance (VH001) and can be downloaded from its website. This is available to members and non-members of their association. https://www.thebesa.com/knowledge/shop/products/vh001-fire-and-smoke-damper-maintenance-v2-march-2021/
Trends in fire safety
Pat Ryan, predicts that passive protection such as fire doors will be key and they've seen an increase in the number of inquiries in that particular safety measure. This encouraged Pat to recruit a fire door specialist specifically to meet that need.
Pat said, "Doors are now being inspected annually much like a fire alarm system".
How can you see all the assets you need service, instantly?
Fire Compliance Services uses Klipboard to manage the jobs of their Field Service teams. They can easily see which assets have been inspected and their team can see what's due over the next week, month and beyond, at a touch of a button.
You can read more on how Klipboard helps fire protection and safety consultancies service their client's needs and grow their businesses here: https://klipboard.io/industry-sectors/fire-protection-safety-software-mobile-app/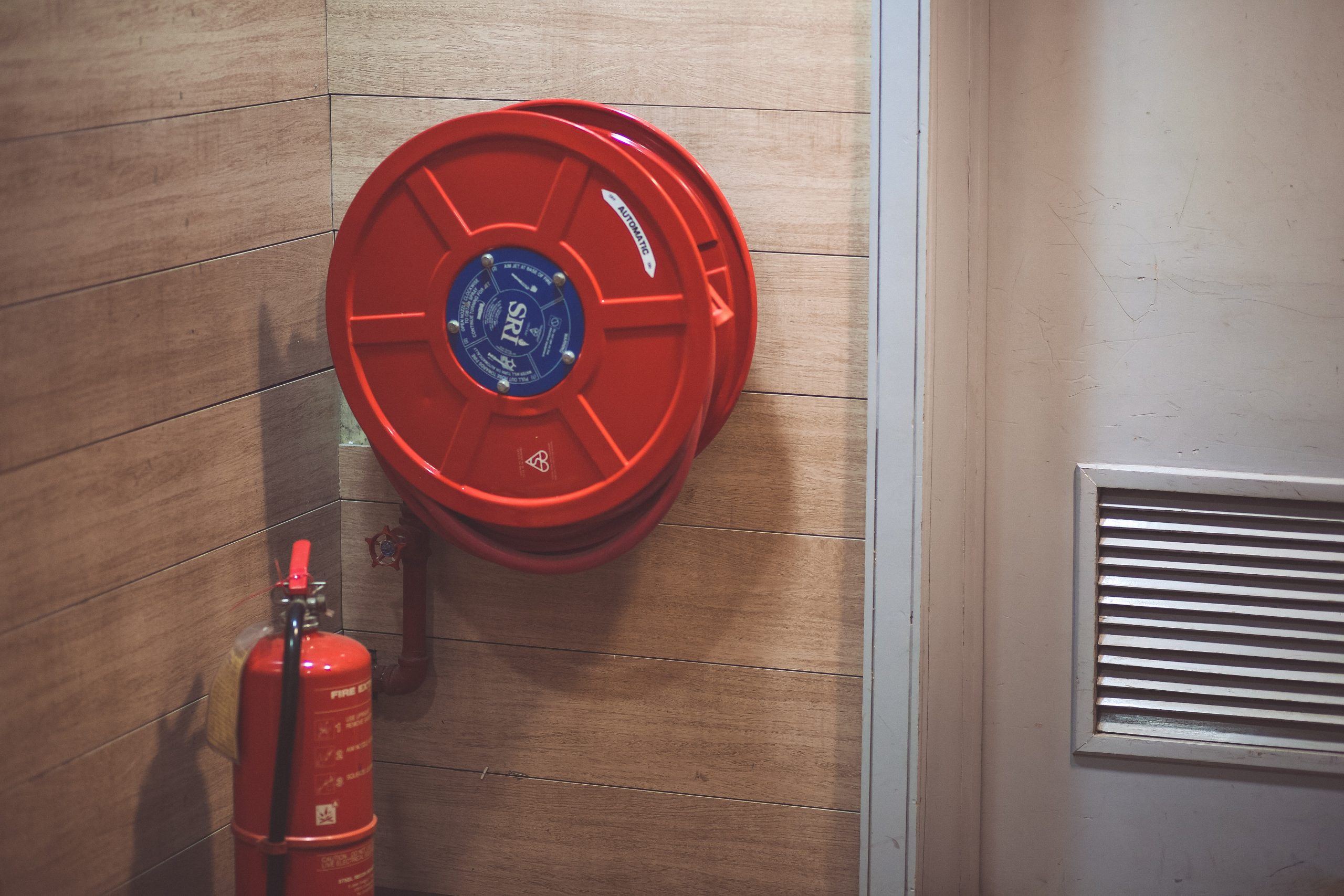 As demand builds up and the pressure on your systems starts to build, speak to us today and start a free 14-day trial.
Complete more jobs, reduce your admin and grow your business with Klipboard.